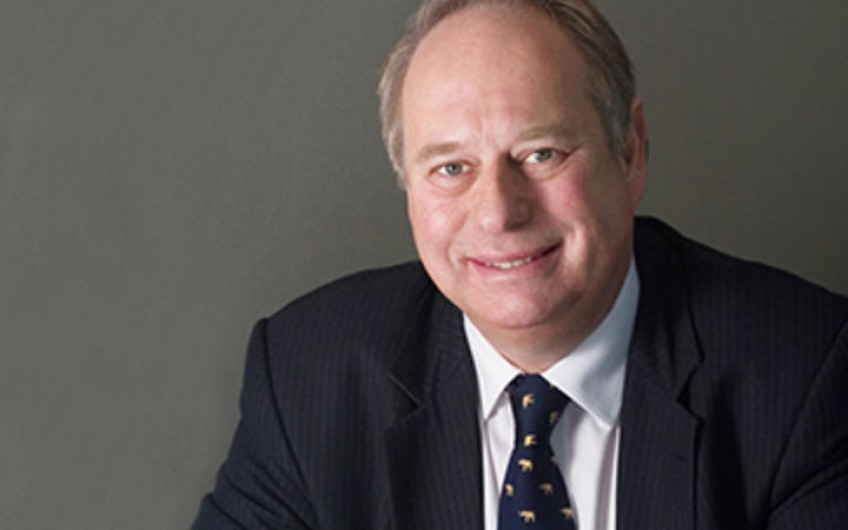 Roger Bridge resigns as National Party board member
Aug 14, 2020
---
A senior National party figure accused of attempting to derail a candidate for the Auckland Central seat with a late-night call to talkback radio has stood down.
The radio station call centred on Nuwanthie Samarakone's campaign for the seat which was ultimately unsuccessful. She is still standing as the party's candidate for Manurewa.
In the days leading up to the party's choice of a candidate to replace Nikki Kaye, who is retiring, it emerged that a man calling himself Merv phoned Marcus Lush on NewstalkZB to discuss Samarakone's campaign.
Newshub claimed that the caller was party board member Roger Bridge who is also the chairperson of the party's Canterbury Westland region.
Earlier this week Bridge did not respond to RNZ's calls, but denied he was the caller when questioned by Newshub outside Parliament.
National Party president Peter Goodfellow said since the party became aware of the allegations the issue has been thoroughly investigated and discussed.
He said Bridge tendered his resignation at a meeting of the board yesterday, and it was accepted.
Goodfellow said everyone makes mistakes, and this was an unfortunate situation for someone who has given many years of loyal service to the National party.
He said the board now considers the matter closed.
National leader Judith Collins told RNZ earlier this week the board would be handling the situation.
"I do not approve of this behaviour. It is not something I would do. I do not approve of it. It is now a matter for the board."
Emma Mellow, 30, a senior communications manager was chosen as the party's Auckland Central contender on Monday night.


---