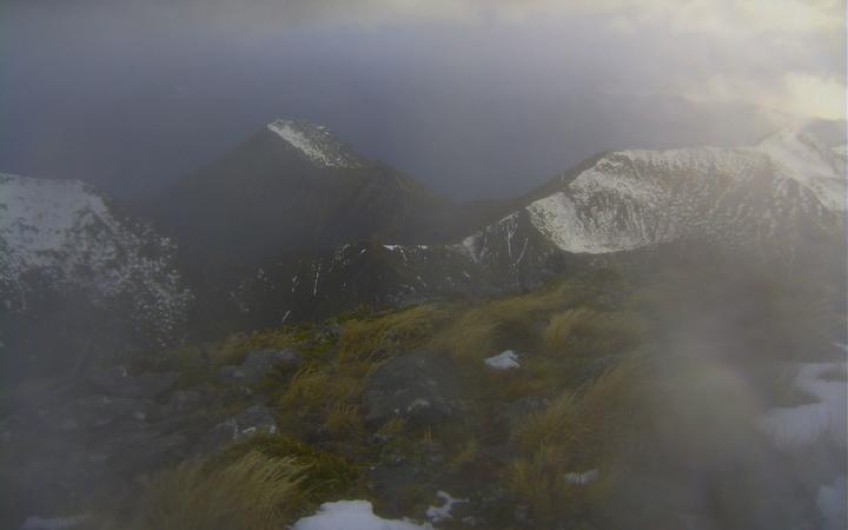 Risk of avalanches as icy, rainy front sweeps northwards
Jul 03, 2019
---
People are being urged to avoid back-country travel as stormy weather bringing snow and rain hits the Southern Alps today.
New Zealand Avalanche Advisory has issued alerts for dangerous alpine conditions in Fiordland, Wanaka, Aoraki/Mt Cook and Arthur's Pass.
MetService predicts possible heavy rainfall, gales and snow down to about 800 metres across some parts of the alps that should ease into the evening.
The warning for Aoraki/Mt Cook National Park has been raised to the advisory's second highest danger rating this morning, which means natural and human-triggered avalanches are likely.
The Avalanche Advisory said there was a high risk of widespread avalanches - particularly above 1200m - until Friday morning when conditions would be reassessed.
More than 1.5m of snow has fallen in parts of Mount Aspiring National Park since the weekend, and there is a heightened risk of avalanches below 1000 metres.
In Fiordland, the advisory said storm snow throughout the day was set to lower to the bushline by night. The warning is valid until Saturday morning.
It warned trampers and others they should let conditions settle before venturing into the hills and check for avalanche and weather alerts before leaving.
An alert for heightened avalanche conditions has also been issued for Nelson Lakes National Park, where wet snow avalanches are possible at lower elevations.
MetService said the front was forecast to move across central and northern New Zealand today and tomorrow.
It sent warnings about heavy rain in Nelson and Buller, Bay of Plenty, Gisborne, Tararua, Kāpiti and Horowhenua, Wairarapa and Taranaki.
Bay of Plenty east of Ōpōtiki was expected to be worst off with up to 150mm of rain between 9am tomorrow and 3am Friday, and downpours of up to 40mm/h.
Gisborne and Hawke's Bay ranges were also likely to see some snow, while central areas were set for some heavy winds, MetService said.
The rain and snow will bring some relief to some regions after what's been the driest first six months of the year on record, and to skifields which have been using snow machines due to the lack of snowfall.

---