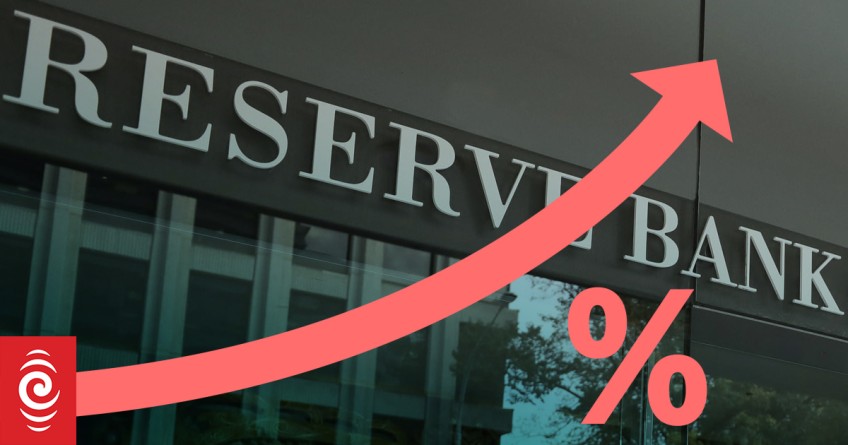 Reserve Bank raises official cash rate to 5.25%
Apr 05, 2023
---
The Reserve Bank has raised the official cash rate (OCR) by 50 basis points to 5.25 percent.
The decision is above expectations and takes the benchmark rate to its highest level since late 2008.
The Reserve Bank (RBNZ) says the economy is slowing and the labour market easing but inflation remains high.
Economists and financial markets were overwhelmingly expecting just a 25 basis point increase.
The Monetary Policy Committee (MPC) said there were signs that inflation and domestic activity were slowing, but inflation was still too high and the labour market still too stretched.
Recent falls in wholesale interest rates leading to lower lending rates appeared to be the tipping point in the bigger increase.
"As a result, a 50 basis point increase in the OCR was seen as helping to maintain the current lending rates faced by businesses and households, while also supporting an increase in retail deposit rates," a record of the MPC meeting said.
However, the committee did not repeat previous statements about higher rates being necessary.
"Looking ahead, the committee is expecting to see a continued slowing in domestic demand and a moderation in core inflation and inflation expectations. The extent of this moderation will determine the direction of future monetary policy."
In February the RBNZ pointed to the cash rate rising to a high of 5.5 percent in the second half of the year, as the economy slipped into recession.
The latest decision had no supporting economic or financial forecasts.
RBNZ's MPC reviews the OCR seven times a year.
It uses the OCR to "achieve and maintain price stability" and "support maximum sustainable employment".
The government requires the bank to keep inflation between 1 percent and 3 percent over the medium term with a focus on the 2 percent midpoint.
The Reserve Bank says increasing the OCR increases interest rates and helps bring inflation down.
On Tuesday, the Reserve Bank of Australia left its cash rate unchanged, at 3.6 percent, to assess the impact of the 10 rate rises so far, but warned it would resume if needs be.
Main image: RNZ

---