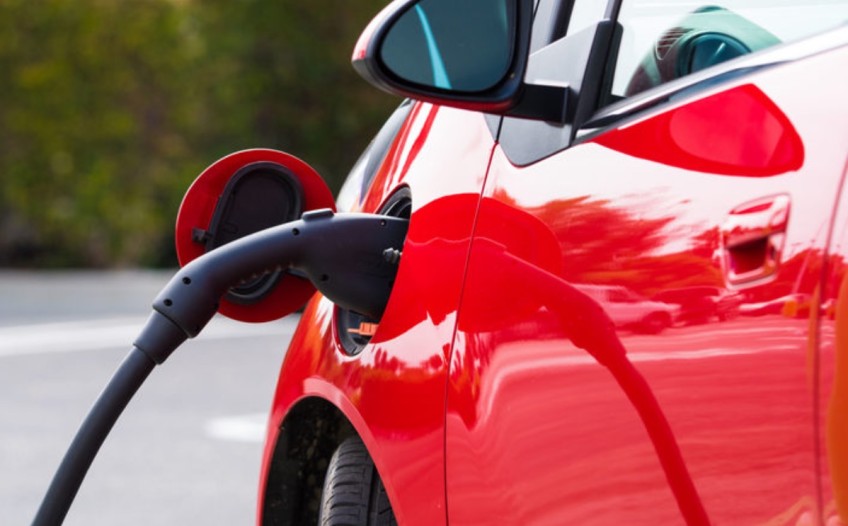 Government: Up to $8,600 off new electric vehicles
Jun 13, 2021
---
People buying new electric and hybrid vehicles will be able to get up to $8625 back from the government, in a rebate scheme announced today.
From 1 July people buying a used imported vehicle with low-emissions will also be able to get up to $3450 back.
Climate Change Minister James Shaw and Transport Minister Michael Wood announced details of the scheme in Auckland this morning.
The scheme will be funded through levies on high-emissions vehicles from 1 January 2022.
Wood said the clean car discount will prevent up to nine million tonnes of carbon dioxide emissions and will help with the up-front cost of switching from petrol-run vehicles.
The government is also setting up an EV sector leadership group to help to increase the uptake of low emissions vehicles.
The government said it will cost up to $5175 more to buy a new high-emission car, and up to $2875 more for a used import, like a Ford Ranger or a Toyota Hilux.
Under the government's new clean car scheme there will be fast EV chargers every 75km along most state highways, and car retailers will need to display emissions information.
Shaw said the last time there was carbon dioxide in the atmosphere in the concentrations present today, there were palm trees in Antarctica.
He said that indicates how urgent it is to deal with emissions.
He said the Climate Change Commission has also laid down the challenge to arrest emissions.
On Wednesday the Climate Change Commission released its final report laying out the roadmap for the country to slash emissions and become carbon neutral by 2050.
Among its recommendations was one saying that nearly all cars imported by 2035 must be electric vehicles.


---