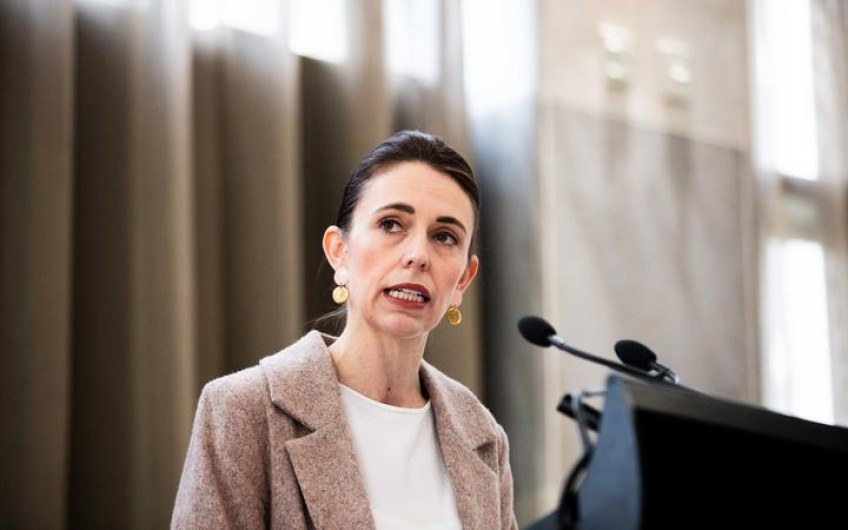 Prime Minister Jacinda Ardern tests negative for Covid-19
Jan 31, 2022
---
Prime Minister Jacinda Ardern has tested negative for Covid-19 after being deemed a close contact of a positive case on a flight.
Governor-General Dame Cindy Kiro and a staff member in the prime minister's office who were on the flight with her have also had negative results.
Ardern and Dame Cindy Kiro have been self-isolating and took PCR tests after they were deemed close contacts of the positive Covid-19 case.
They and their fellow passengers were exposed to the coronavirus on a flight from Kerikeri to Auckland on 22 January.
Ardern is fully vaccinated and received a booster shot on 17 January.
The flight - NZ8273 - was added to the Ministry of Health website as a location of interest on Saturday.
Ardern and Dame Cindy were in Northland undertaking advance filming at the Waitangi Treaty Grounds for the Waitangi Day broadcast.
A spokesperson for Ardern said in line with Ministry of Health guidance, she would continue to isolate until the end of Tuesday, and would chair tomorrow's Cabinet meeting remotely.
As she was not able to be in the Beehive in person tomorrow, the Deputy Prime Minister Grant Robertson would attend the post-Cabinet media conference on her behalf, the spokesperson said.
Ardern's office said at the weekend that she felt well and had no symptoms.
The whole genome sequencing of the original case is also expected today.


---