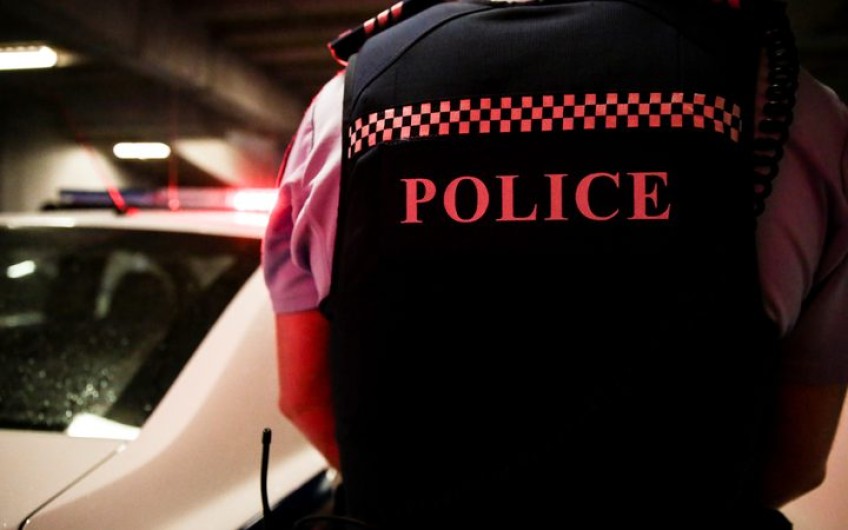 Police seek more info after alleged rape and assault in Hawea
Jan 03, 2019
---
A 23-year-old man has appeared in the Queenstown District Court charged with raping and assaulting a woman in Wanaka.
Senior Sergeant Malcolm Inglis said while an arrest had been made, police would still like to hear from anyone who was in the Capell Ave area at the time of the attack.
He said it was possible the offender might have spoken to them.
Police said the attack happened near the Lake Hawea Hotel on Capell Ave, shortly after 9.30pm last Friday.
The man has been charged with rape, unlawful sexual connection and assaulting a female.
He has been remanded in custody until next Monday.
Anyone with information can contact police on 03 441 1615 or the Wanaka police station on 03 443 7272


---