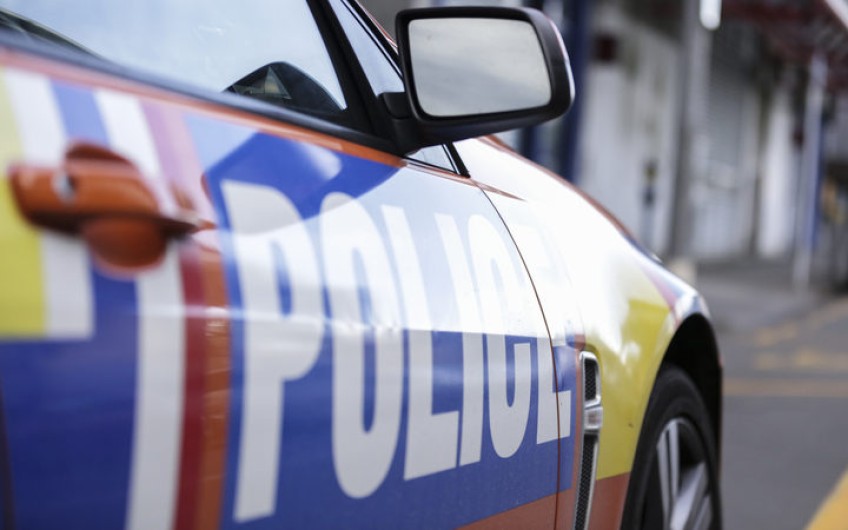 Police confirm eight people killed in a two-car crash near Lake Taupō
Apr 29, 2019
---
Police have confirmed eight people were killed in a two-car crash near Taupō in the central North Island.
The crash involving an SUV and a van happened near Ohakuri Road, Atiamuri, north of Lake Taupō about 10.30am.
Police said the driver of the SUV - the sole occupant of that vehicle - and the driver and six passengers in the van were killed.
A Greenlea Rescue helicopter transported a nine-year-old boy to Waikato Hospital with critical injuries. He is now in a stable condition.
Greenlea Rescue Helicopter's Pete Masters said the boy was the sole survivor from one of the cars.
Police earlier said it was unclear how many people had been killed due to the catastrophic nature of the crash.
State Highway 1 between Taupō and Atiamuri reopened to traffic at about 5.30pm after being closed since the crash.
Hearses have removed the last of the bodies and the two vehicles are being taken the scene.
'Complete tragedy'
Inspector Brent Crowe said to describe the scene as a complete tragedy would be an understatement.
He told the Stuff news website that the two vehicles collided head on in wet conditions.
One of the vehicles had crossed to the wrong side of the road on a moderate bend, he said.
The Disaster Victim Identification team was called in to assist with the investigation.
Crash 'devastating' for locals
The Taupō District Mayor said the crash was devastating for the area and that locals cannot take any more fatalities.
He said on 1 April, a family of five was killed in a crash about 10 kilometres from the site of this morning's crash.
The families involved, emergency services and locals in the area struggled to get over horrific crashes like today's, Mr Trewavas said.
"We just can't take too much more of this," he said. "It's not only devastating for the families involved but it's all the emergency services, farmers up the road, neighbours and people who are coming across the scene."
"They never get over this."
Mr Trewavas said he frequently travelled on the stretch of road where the crash occurred and described it as a "reasonably easy corner".
The crash was likely due to a combination of conditions including "overnight moisture" and "slippage", he said.
The council would provide support and wrap-around services to the families and emergency services involved, Mr Trewavas said.
Tokoroa Fire and Emergency chief Dave Morris said Fire and Emergency would be putting in place extra emotional support for their firefighters in the aftermath of the crash.


---