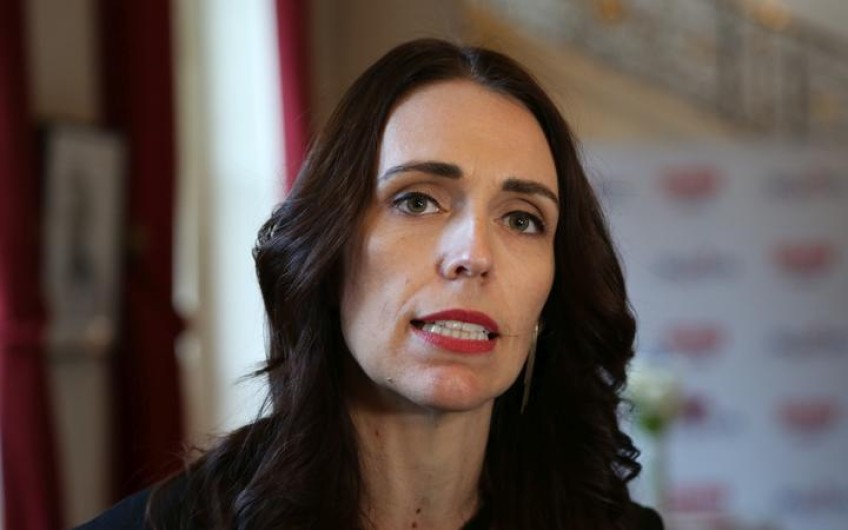 PM on mandates and vaccine passes
Mar 21, 2022
---
The traffic light system must be "no more restrictive" than needed and mandates won't be as necessary after the first Omicron wave, Prime Minister Ardern says, but mask use will remain important.
Cabinet is meeting today to review vaccine mandates, vaccine passports and the traffic light system, though any decisions will be announced on Wednesday.
The changes will mark the biggest domestic shake up to Covid-19 restrictions since Omicron arrived on Aotearoa's shores.
"We know that in the future we're likely to have have additional waves of Omicron... We're already seeing that in other countries," Ardern said.
"So let's make sure we get the Covid protection framework, that traffic light system, right for the future.
"We want it to be no more restrictive than it needs to be, so if there are areas we can pare it back, we will."
The government had already indicated that mandates and vaccine passes would no longer be as necessary when the current wave of infections had peaked, she said.
"We're highly vaccinated and a number of unvaccinated people will have had Covid during this first wave."
Masks made a "really big difference" when there were a large number of cases.
"It is something that keeps you and others safe."
The rule change on Friday allowing unvaccinated citizens to skip MIQ was about whether quarantine was "proportionate" any longer, and was not prompted by any legal requirements, Ardern said.
The change was published on the MIQ website but not separately announced by the government.
Ardern said it related to a very small number of citizens, given so many people travelling had already been vaccinated and many airlines had vaccine requirements.
"The decision was made that on balance ... given that we're in an Omicron wave as well and given we're managing Covid cases here, we would no longer require that small group to be in managed isolation and quarantine facilities.
"We do have to give consideration as to whether any measures we have are proportionate but we do that for every single decision that we make, be it use of mandates, be it use of passes or be it a requirement to be in quarantine."
The requirement remained in place for other travellers such as tourists.
Ukraine
The prime minister said small number of New Zealanders had been in place in Poland to help evacuate citizens from Ukraine.
She said assistance from New Zealand representatives was given from early in the conflict.
"Many other countries in the same situation as us had a small number of their citizens in country as those commercial flight opportunities closed that became the natural point of departure.
"So we have had people in place in those areas.
"This was to support people who had a connection to New Zealand who may have been coming across land borders in the surrounding areas."


---