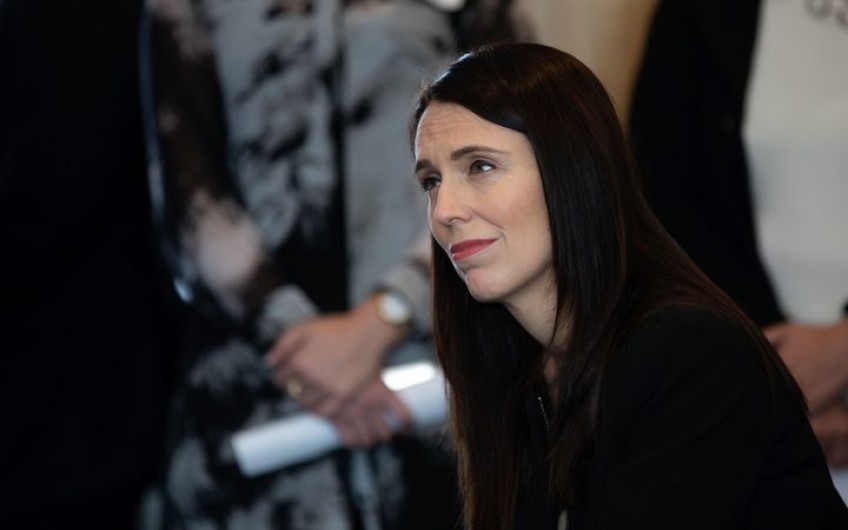 PM has no confidence in Czech drug smuggler residency decision
Nov 03, 2018
---
The Prime Minister says she has no confidence in the decision to grant residency to the convicted Czech drug smuggler Karel Sroubek.
Jacinda Ardern won't say if she retains confidence in Immigration officials who advised the Immigration Minister, Iain Lees-Galloway, but said she still backed him.
Officials are reviewing fresh information on the case that appears to contradict information given to Mr Lees-Galloway, and said the review would take three weeks.
Speaking on TV3's Newshub Nation today, Ms Ardern said that was too long and she wanted to see answers more quickly.
Asked if she had confidence in officials, she said it was too soon to say.
"I'm not going to predetermine that until we get the information back. At the moment obviously I don't have confidence in the decision, my focus and the focus rightly of the Minister of Immigration is to sort this case out then we can ask questions around how it got to this place."
Ms Ardern said Mr Lees-Galloway had relied on the advice from officials and she had seen nothing that suggested he was at fault.


---