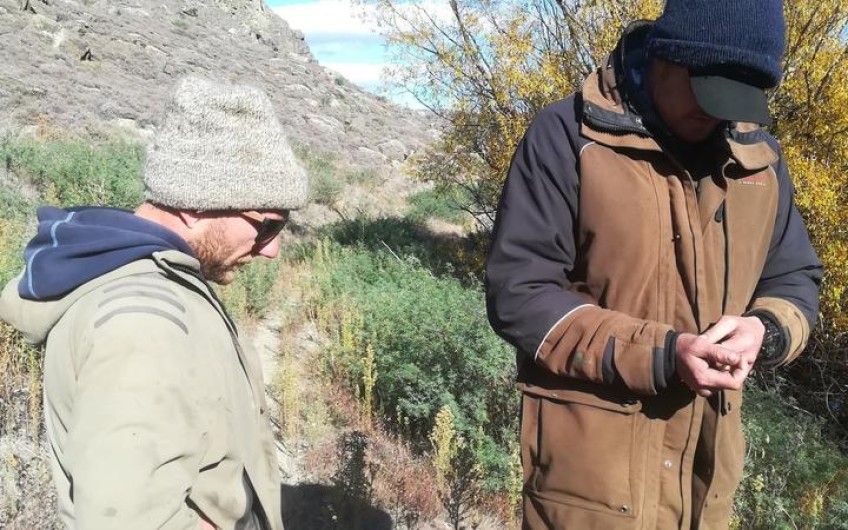 Photos of duck shooters believed to have shot two women released by police
May 07, 2021
---
Police have released photos of two men in a bid to track down the duck shooters who shot two women near Alexandra.
The two women were walking on a track by the Clutha River on Saturday May 1st when they were hit by shotgun pellets fired from a boat on the river.
They sustained minor injuries, with one woman's lower leg injured and the other suffered an injury to her shoulder.
The shooters spoke to the women afterwards, but then left the scene.
Police want to speak to the men, and are now asking anyone who has information about the two men in the photos to contact police.


---