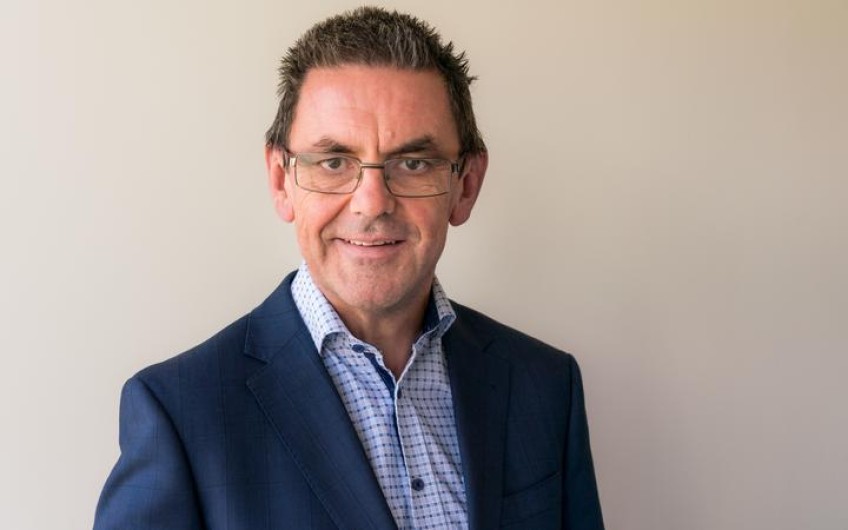 SDHB: 18,000 expected Covid cases; CEO "nervously confident" system OK
Feb 02, 2022
---
The Southern DHB's chief executive is nervously confident of the DHB's preparedness for the coming Omicron outbreak.
Southern DHB is yet to report a case of the highly contagious Omicron variant, or the more virulent Delta variant.
Southern has not had a case of Covid-19 since 2020.
However, a report presented at the board's meeting this morning said more than 5000 cases were forecast for March and April, with more than 18,000 cases expected throughout the year.
At the outbreak's peak it was expected 25 to 35 percent of the DHB's workforce might be missing due to infection or isolation.
However, due to the variant's lesser severity compared to Delta, monthly hospitalisations of only about 160 people were expected with only a handful requiring ICU each month.
Southern DHB chief executive Chris Fleming said he had confidence in the DHB's preparation.
"My assessment of our readiness for Covid and the Omicron outbreak is we'll only ever have a nervous confidence in terms of the scale and potential impacts, but I think . . . the wider team and the PHO are working very well together . . . to make sure we are taking a whole of system approach to things."
The chief executive's report to the meeting stated the overloading of the health system due to Covid-19 remained one of the biggest risks to the Southern DHB.
Board member and oncologist Dr Lyndell Kelly questioned whether the DHB had a supply of oximeters available to go out to the public when Omicron arrived.
"Do we have a stack of them that people can use to make sure their oxygen saturation is not dangerously low? We don't want people dying in their homes," she asked the meeting.
SDHB acting quality and clinical governance executive director Dr Hywel Lloyd said WellSouth had 600 oximeters ready to go and there were plans for getting more into the community from the Ministry of Health if needed.
The board heard vaccination rates had the DHB well prepared for what was to come.
"We're really well placed from a vaccination perspective," Dr Lloyd said.
"Our vaccination rates for Māori and the vulnerable are very comparable with other DHBs across the country and in many areas we're really high on the ladder, and that's a really good position to be in facing Omicron."
Dr Lloyd said the threat of Omicron was a very different proposition to that of Delta.
"We were expecting our ICUs to be overwhelmed with Delta, but we're expecting just to have between two, four or six cases per month through our ICU system and service. We know ICU is under pressure anyway, so any additional cases will create concern but we feel that's very manageable compared to Delta."
Acting chief medical officer Professor John Eastwood said the DHB had access to a large stock of rapid antigen tests and a plan for how they would be used during the outbreak.
Due to the inaccuracies of the tests they were not worth deploying at this stage due to the prevalence of false positives and the lack of cases in the community, he said.
As Omicron was confirmed in the south and cases rose they would be useful as a screening tool, but they would again become redundant if Omicron became too prevalent in the community.
There would be priority populations - such as aged care facilities - where their use would make greater sense on an ongoing basis, Eastwood said.
"If we're in the middle of a major outbreak and you have a runny nose and sore throat - you can pretty much guarantee that's going to be Omicron and you need to self-report that . . . and then you'd follow the advice of self-isolating and you need to have good awareness of when you need to reach out if you're not feeling so well and how to access further healthcare and welfare as and when required," Lloyd added.


---