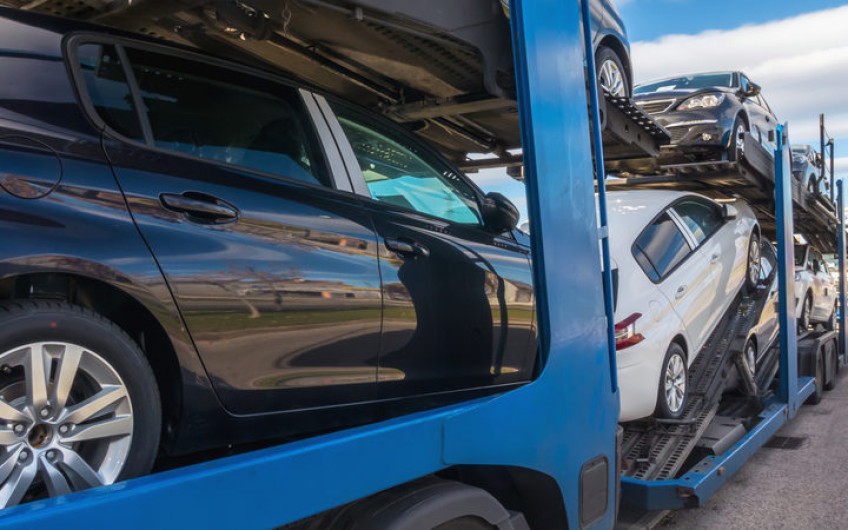 NZTA CEO resigns amid pressure over faulty warrant checks
Dec 10, 2018
---
New Zealand Transport Agency chief executive Fergus Gammie has resigned.
He announced his resignation today after months of mounting pressure over the agency's failure to enforce road safety regulations.
He said in a statement he was proud of what he had achieved since he took the top job in March 2016, noting the re-opening of State Highway One after the Kaikōura earthquake and setting up a new safety and environment directorate as highlights.
"I ask that full support be given to the board, management team, and [law firm] Meredith Connell as they work towards resolving the outstanding issues and towards developing a stronger regulatory enforcement framework to ensure the public has confidence in the Transport Agency's processes.
"In resigning, I note that the approach and focus of the Transport Agency has necessarily changed."
Thousands of vehicles have been recalled for testing over the past few months after compliance issues were raised at a number of Warrant of Fitness and Certificate of Fitness testing sites around New Zealand.
With mounting pressure, NZTA board chair Micahel Stiassny earlier said they would not been looking to fire Mr Gammie.
"We're not discussing whether Fergus is accountable or not. What we are discussing is that we are having an independent review and we will see what that review says.
"The responsibility and culpability of people in the organisation, and outside the organisation, is clearly open to debate."
He also said "NZTA has let everyone down".
At the time Mr Stiassny called in top lawyers last month to take control of road safety compliance off the agency.
The board will make an announcement about Mr Gammie's replacement in the New Year.


---