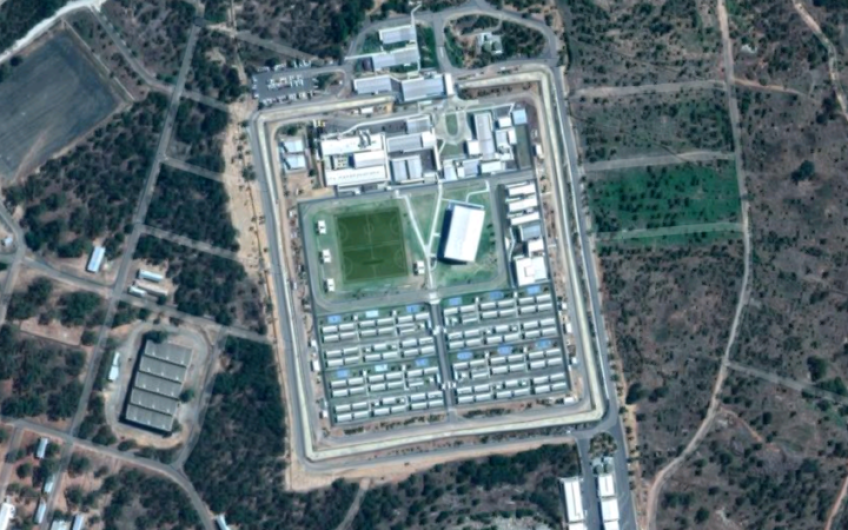 NZers in Australia's Yongah Hill Detention Centre say jail is better
Sep 04, 2018
---
New Zealand detainees inside Australia's Yongah Hill Detention Centre say they would rather go back to jail than stay in the facility.
Riots and fires broke out at the West Australian detention centre after a detainee was found seriously injured in his cell following an apparent suicide attempt.
Auckland-born Joe Benedito, who has been in Yongah since October, said conditions in the detention centre were worse than jail.
"I reckon jail is better than this. At least I know I can come home, go back to my family and have a release date.
"You don't know what's happening here."
The 35-year-old said detainees had been locked in a mess hall with no beds or blankets overnight while the police examined the scene of the fire.
He said the riot broke out after news spread that a 22-year-old man tried to commit suicide after asking staff for help.
"We saw officers running up to his room with a stretcher bed on wheels. The bloke was transported onto the stretcher, pushed up to the back of the ambulance and officers tried to revive him. We got told he passed away."
New Zealand detainee Alan Tuhou said fires were lit in the laundry and common room after other detainees tried to speak to management about the incident.
"The guys did a bit of a protest and tried to get the manager up so they could talk about it and get their point across. He just brushed them off and said there was nothing he could do and if he hasn't got anything relevant to say he's not going to say any more and he locked us in our compound."
He said the guards watched Sunday's fire burn for several hours before the fire service was called.
"Everyone had gone to their rooms, then they all came in, got us out of bed and took us down to the bottom oval.
"We were forced to sit on the ground, handcuffed with zip ties while it was freezing cold for a couple of hours."
Mr Tuhou, who had been in the facility four months after a jail sentence, said his time at the detention facility felt like extended punishment.
"I did something that I shouldn't have and I ended up going to jail for it. I did my time, I paid the price and then I got put in detention. It's like a double sentence. I've got no idea when I'm getting out."
Meanwhile, the Australian Border Force told the ABC News "a small number of detainees" were responsible for the disturbance.
They said all detainees and staff were safe and accounted for and there were no reported injuries.
"We are committed to ensuring the safety of those in immigration detention and will not tolerate violent and aggressive behaviour within IDCs [immigration detention centres]," the spokesperson told ABC News.
But Mr Benedito said Yongah was a violent detention facility and detainees were treated "like dogs".
"You got the guards that do want to help you, they're alright, and then you've got the ones that actually don't give a shit. They'll just turn away from you.
"You get told that it's your fault that you're in here, you belong here. They treat you like dogs, we're basically dogs to them."
Mr Tuhou said roughly 60 New Zealanders in the detention centre had banded together to form a brotherhood.
"If it wasn't for the other Kiwis that are in here it would be hell; the only thing that keeps us good is that we've got each other here."
Main Image: Police were deployed to the Yongah Hill Immigration Detention Centre in West Australia. Photo: Google Maps

---