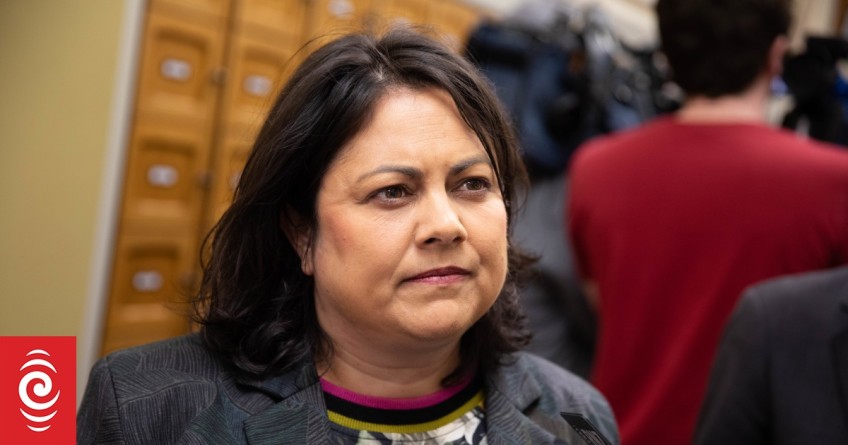 NZ will not impose Covid restrictions on travellers from China
Jan 04, 2023
---
New Zealand will not require travellers from China to be tested for Covid-19, the government has announced.
The government this afternoon said imposing entry restrictions on travellers from China was not "required or justified".
Covid-19 Response Minister Ayesha Verrall said there was minimal public health risk to New Zealand.
"Officials have done a public health risk assessment, including working through scenarios of potential case numbers among travellers from China. This confirmed these visitors won't contribute significantly to our Covid case numbers meaning entry restrictions aren't required or justified," she said.
The Covid-19 variant in China should not require new measures to protect New Zealanders, the Minister added.
"There is minimal public health risk to New Zealand. We know that BF7 is the prevalent variant in China and that it hasn't caused significant outbreaks in other countries that, like New Zealand, have already been exposed to the BA5 variant. So public health measures are not required to protect New Zealanders."
Verrall said scientists from the Institute of Environmental Science and Research would begin a programme to test waste water from international flights to detect the virus.
She said this would be put in place in the "coming weeks".
Scientists would then assess whether that should replace the random, voluntary testing of travellers from China she outlined today.
Verrall said that would involve "emailing a random sample of people recently arrived from China to ask them to undertake a RAT test and share that information with health authorities. It's entirely voluntary and we have had high uptake from international visitors when we used this method before."
The Chinese government has rejected claims it has deliberately underreported the total number of fatalities. It said decisions by other countries to restrict travel from China were politically motivated.
A number of countries including the United States, the United Kingdom and Canada have already introduced pre-departure testing for travellers from China.
Travellers from China to Australia will be required to have a negative pre-departure Covid-19 test from 5 January.
Epidemiologist Michael Baker earlier urged the government to follow Australia's lead so those coming from China would have to prove they were Covid-19 negative.
Covid-19 changes needed to be carefully worded and changes to the rules should apply to any country where case numbers were surging or where there was insufficient information to know the proportion of the population with Covid-19, Baker said.
On 28 December, a Ministry of Health spokesperson said New Zealand had no plans to introduce testing for Chinese visitors at that stage.
However, NZ government duty minister Stuart Nash said on 1 January that New Zealand was assessing the situation and had a public health risk assessment underway.


---