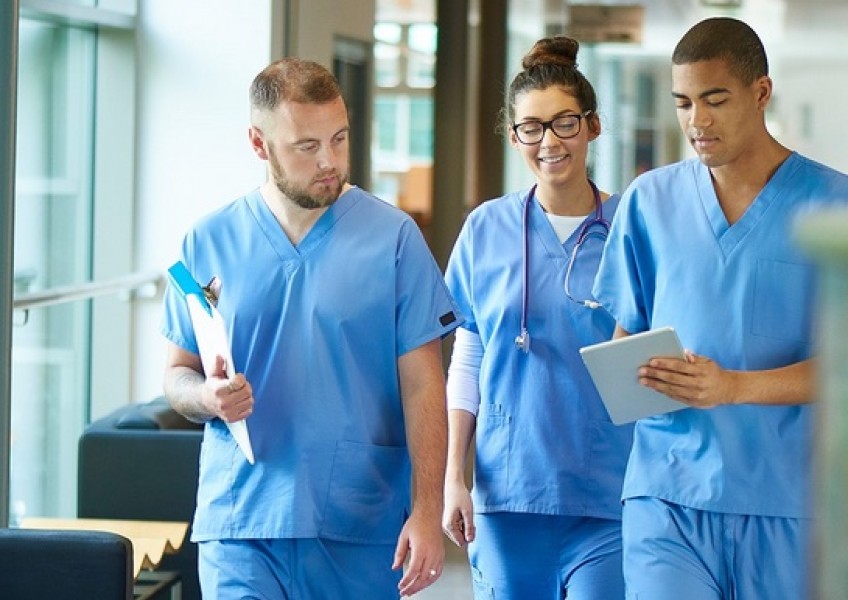 Nurses vote in favour of strike action
Jun 07, 2021
---
Thirty-thousand nurses will go on strike on Wednesday 9 June, after rejecting a second pay offer in their current round of negotiations.
The New Zealand Nurses Organisation (NZNO) said members voted "overwhelmingly" in favour of the eight-hour strike, which would affect all public hospitals and DHB facilities.
NZNO lead advocate David Wait said members were experiencing staffing levels which "stretch them to breaking point".
"Ironically some DHBs have requested to have more staff on strike day to provide life-preserving services than they would ordinarily have in their wards on a non-strike day. That staff levels are regularly below life-preserving services levels should concern everyone."
He said the second offer included a lump sum payment of $4000 (gross and pro-rata) which was a part payment on back pay that would be owed to members through the pay equity claim, which should be settled by the end of the year.
"Members know that lump sum payments do not lift actual rates of pay, which impacts on the long-term issues of a health system that values nurses and their work, attracts new people into the profession and encourages others back from overseas.
"They also find it unfair that they are being asked to wait for the pay equity process when there is uncertainty about when this will happen or what the results will be."
Wait said it was heartbreaking that nurses felt undervalued and said further strike action could not be ruled out.


---