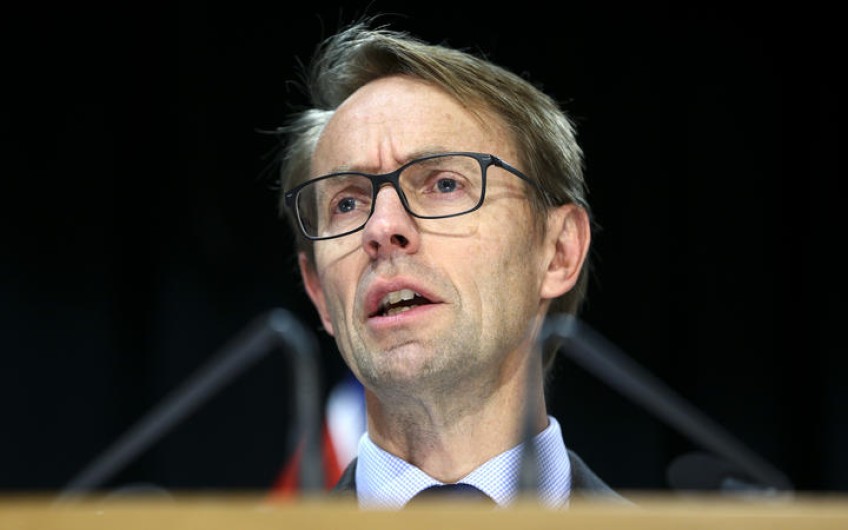 No new cases of Covid-19 in New Zealand for fourth day in a row
May 21, 2020
---
There have been no new cases of Covid-19 reported in New Zealand for the fourth day running.
Director-General of Health Dr Ashley Bloomfield said the total number of total confirmed cases stands at 1153.
There have been just two new cases in the past 10 days.
Another five cases have been confirmed as recovered, meaning 97 percent of cases have recovered. Just one person remains in hospital in Middlemore.
There have been no further deaths.
Dr Bloomfield said 6113 tests were done yesterday and 244,838 tests have been completed in total.
He said there had been 236,000 registrations of the government's Covid-19 tracing app and he encouraged more New Zealanders to download it.
"It will help us in our overall efforts to contact you quickly if we need to."
Developer Alan Chew, who contributed to the contract tracing app, said the final version it was insufficient for businesses needs in meeting their contact tracing obligations.
Dr Bloomfield said the government had been working with Google to make sure any bugs were fixed with the app and that issues some people had downloading the app were addressed.
"We did some user testing beforehand, but of course the app wasn't tried on every single model of phone, so we are addressing those issues as they arise."
He reiterated that any personal data entered on the app is only held by the Health Ministry and the person using the app.
Dr Bloomfield encouraged New Zealanders to go out and get a flu jab for the winter and said there were more than 2 million jabs available.
Under the government's phased approach to level 2, bars are reopening today, a week after other businesses.
Dr Bloomfield said New Zealanders should enjoy the new freedoms and support a local business, but it was not the time to try out any new dance moves learned over the lockdown.
"So do have fun if you are heading out to a bar or pub over the coming days, but do support the staff by ensuring you do that from your seat and are part of a small group."

---