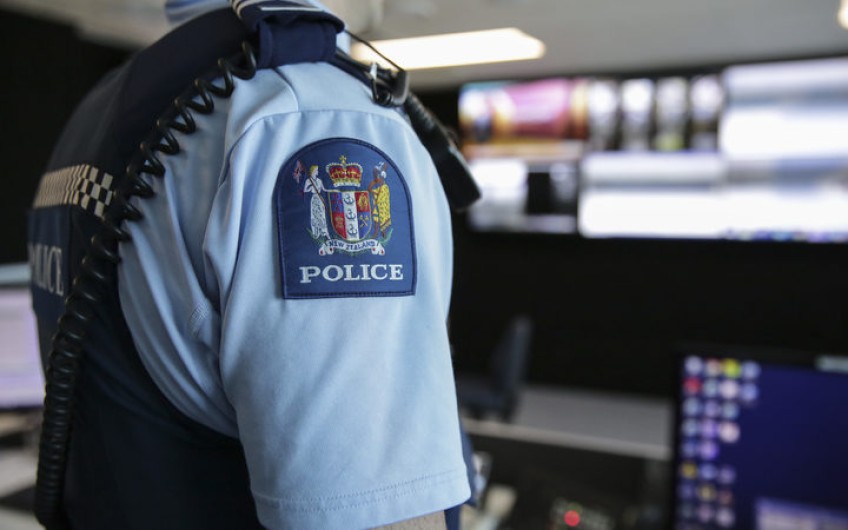 Nine police staff disciplined over sexual harassment
Oct 11, 2018
---
Police have taken disciplinary action against nine staff for sexual harassing their work mates since 2014.
Official Information released to RNZ shows there have been a total of 20 complaints in that time.
Eleven other internal sexual harassment complaints did not lead to disciplinary action but would have been investigated.
It is not clear if the nine disciplined staff were uniformed officers, civilian employees, or if they still worked for the police.
RNZ asked if those involved were subject to a criminal investigation, but police were yet to confirm those details.
Police decide on a case-by-case basis whether the complaint should be dealt with as either an employment or criminal investigation.
In a statement, police deputy chief executive of people Kaye Ryan said any form of harassment was unacceptable and as an employer they would not tolerate that behaviour.
In a statement, Police Minister Stuart Nash said he expected all sexual harassment complaints, including those made against police staff, to be treated seriously.
"If an investigation finds sufficient grounds to warrant action, I expect police staff to be treated no differently from any other member of the public.
"I encourage women and men to speak up if they witness or are subjected to unacceptable conduct.
"Police have learned from the 2007 Commission of Inquiry into Police Conduct. Police organisational culture and practice is now more progressive and empathetic."
Police Association president Chris Cahill said it was naive to think the New Zealand police was immune from workplace sexual harassment
"If you did that, you're then ignoring that there is always a risk of other matters that haven't been reported, and you don't want to say everything's perfect and miss the opportunity to make it even better.
"To me, it does say that people can come forward but that there's not a significant issue."
Considering New Zealand Police employs more than 12,000 people, the number of complaints was small, Mr Cahill said.
Trainee officers
On Tuesday, it was revealed four trainee police officers at the Royal New Zealand Police College in Porirua were stood down pending investigations into claims of misconduct.
Two of those investigations were criminal.
And there are reports that at least one of the cases involves accusations of indecent assault but the police will not confirm that.

---