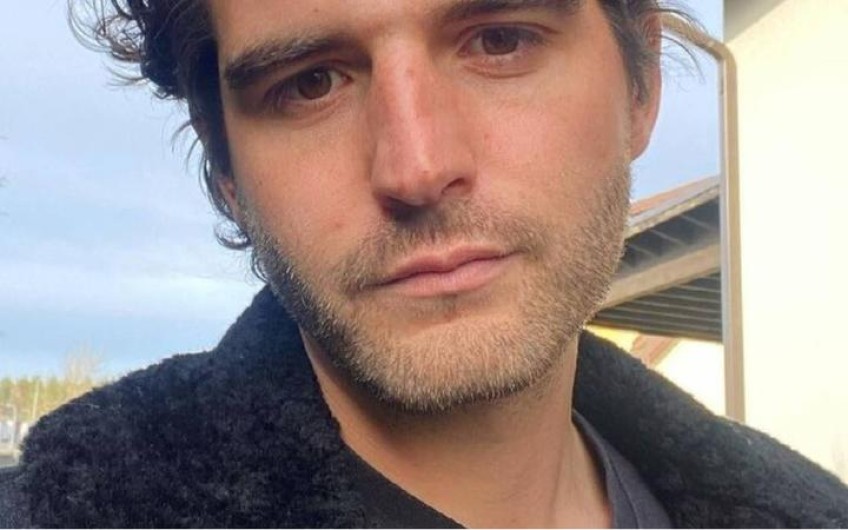 Omicron case DJ Dimension 'devastated' by positive result
Dec 30, 2022
---
A British DJ who has tested positive for the Omicron variant of Covid-19 in New Zealand says he is devastated by the development.
In a late-night Instagram post, Robert Etheridge, who goes by the name DJ Dimension, said he received a positive result two days after his 10-day period of isolation.
The Ministry of Health said Etheridge had completed seven days in a managed isolation and quarantine facility (MIQ) and three days in self-isolation, and had previously returned three negative tests while in MIQ.
"As required they were tested on day nine but did not wait for a negative test result before self-releasing," a spokesperson for the ministry said.
The day nine result was received on 27 December and he was immediately transferred to an Auckland MIQ facility on the same day.
"I'm devastated to share that after 10 days of isolation, I tested positive for Omicron whilst in New Zealand," he wrote.
"After completing my ten day isolation and of the understanding that I had completed my quarantine, I entered the community. To my shock and enormous concern, I unexpectedly received a positive test on day twelve, two days after my isolation period had ended."
Etheridge said he tested negative to the virus three times and had no symptoms.
He was the country's first community case of Omicron, after spending time in Auckland on Boxing Day, where he visited a nightclub and bar, restaurants and a jewellers.
"I cannot put into words how extremely sorry I am to everyone who will be impacted," Etheridge said.
"Never in a million years did I think anything like this would be a reality in a country that I love so much and that has always made me feel so welcome."
Etheridge said he was working closely with Auckland public health authorities to identify close contacts.
He was due to play at Wanaka's Rhythm and Alps festival but had been forced to pull out, along with another DJ known as Friction, who was considered a close contact.
In a separate Instagram post yesterday, DJ Friction said he had returned a negative test and was isolating as a precaution.
"The safety of everyone at the event, as well as the whole of New Zealand is the most important thing to me above everything," he wrote.
"I'm absolutely heartbroken but promise I will see you all very soon."
New Zealand drum and bass artists Lee Mvtthews also said they would not be playing at Rhythm and Alps or the Summer Haze festival because they were close contacts.
"With heavy hearts we need to say that we have come into close contact with the new case of the Omicron variant and we will not be performing... because we need to isolate for the next seven days," they said in a Facebook post.
There is one close location of interest - the Impala nightclub in Shortland Street - and five casual locations of interest - the Commercial Bay Precinct, Soul Bar, Ahi and Sunnny Town restaurants and Partridge Jewellers.
More details are expected to be released by Covid Response Minister Chris Hipkins this morning.

---