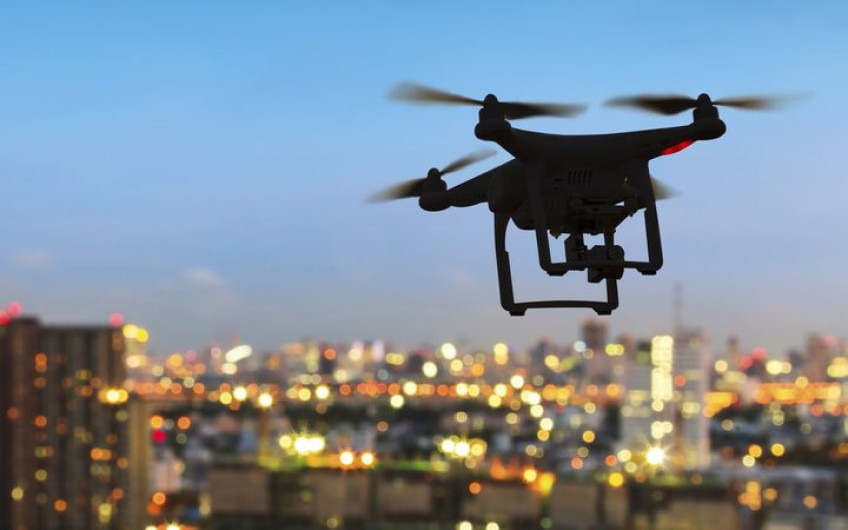 Near miss with drone: 'It could have been catastrophic'
Jan 01, 2019
---
People could have died if the Eagle helicopter had collided with a drone that came within metres of the aircraft early this morning, says Auckland's acting police chief.
The Eagle helicopter was flying over the motorway interchange known as spaghetti junction at about 12am when the pilot spotted the drone flying nearby.
Inspector Jim Wilson said it came within five or ten metres of the helicopter.
He said a collision could have resulted in loss of life and praised the evasive action taken by the pilot.
"I'm of the firm belief that he potentially saved lives. If he hadn't have taken that evasive action then who knows what could have happened. It could have been catastrophic."
Detectives are working to establish who was controlling the drone, which was operating in a no-fly-zone in central Auckalnd.
The pilot and two other police staff have been interviewed as part of the investigation into the incident, Mr Wilson said.
"This incident could have easily ended in tragedy for all and it's a timely reminder of the dangers of flying drones near other aircraft."
He said it was too early to say whether the drone was deliberately set on course for the helicopter.
Two other unauthorised drones were thought to be in the area as well.
Mr Wilson said the crew were shaken after the incident.
The helicopter was suspended from operating for the rest of the night and has been checked over.
Inspector Wilson said it would work with the Civil Aviation Authority to investigate the matter.
"The actions of these people in flying a drone dangerously close to the eagle helicopter is totally irresponsible and police will investigate thoroughly," he said.


---