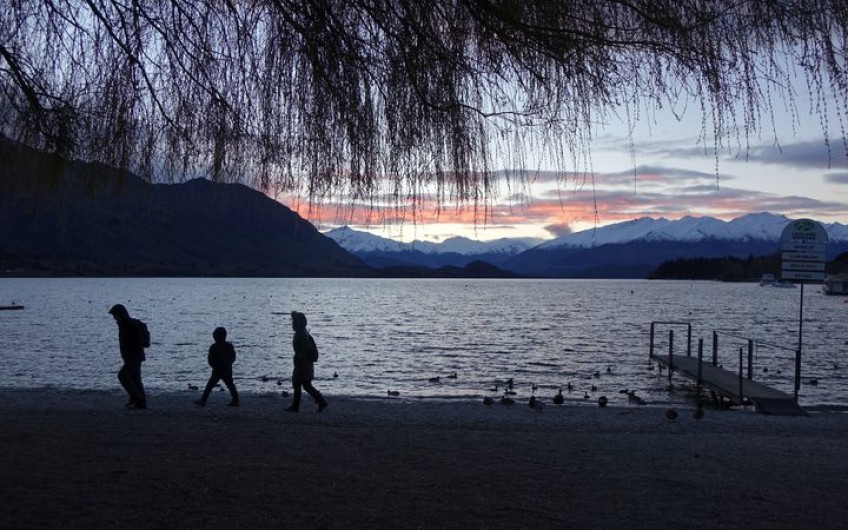 Name suppression for couple who flouted Auckland lockdown
Sep 14, 2021
---
The couple who allegedly flouted lockdown rules by travelling to a Wānaka holiday home from Auckland have been granted interim name suppression after their lawyer argued social media users cannot be trusted to follow non-publication orders.
Police said the 35-year-old man, who is the son of a public official, and his 26-year-old partner crossed the alert level 4 border from Auckland using essential worker exemptions before driving to Hamilton Airport on Thursday.
They took a commercial flight to Queenstown via Wellington, rented a vehicle and drove to Wānaka.
Police said they were notified via the Covid-19 compliance reporting tool online, and found the pair on Saturday afternoon.
An urgent teleconference hearing was held on Monday night.
The man's lawyer, Rachel Reed QC, argued the couple should keep their names secret as social media users, bloggers, and citizen journalists could not be expected to follow suppression orders as mainstream media would.
In a decision released today, Judge Davidson granted the couple name suppression and prohibited the publication of other identifying details of the couple, including the occupation of the public official.
Judge Davidson said this was to allow the prospective defendants and the public official time to apply to the High Court for non-publication orders ahead of formal charges being laid.
He said the alleged incident had attracted considerable mainstream and social media attention.
Police prosecutor Ned Fletcher noted there might be some delay in filing charges or the couple's first appearance in court due to Auckland's alert level 4 restrictions.
As of last night, charges had not been laid against the couple. If filed, the charges would allege breaches of the Covid-19 Public Health Response Order.


---