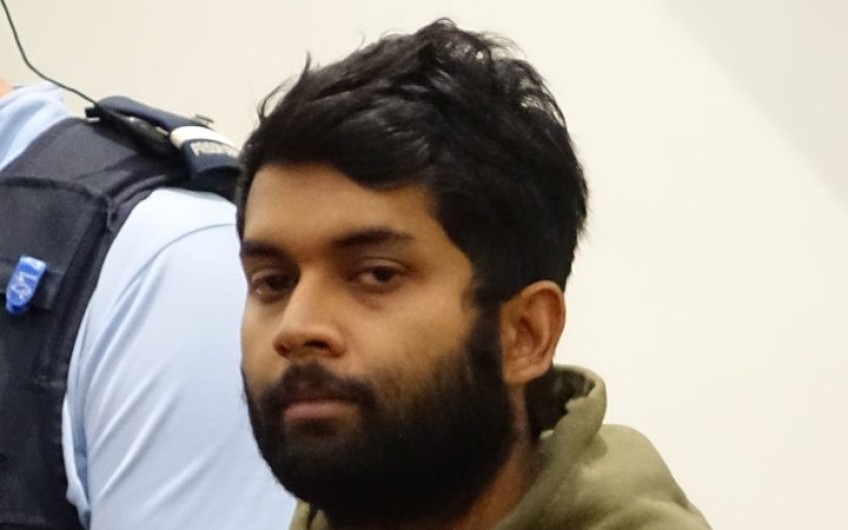 Murderer Venod Skantha dies in jail
Apr 15, 2021
---
The former Dunedin doctor who murdered teenager Amber-Rose Rush has died in prison.
Venod Skantha's appeal against his conviction for the murder of the 16-year-old was dismissed by the Court of Appeal yesterday.
Emergency services were called to the Otago Corrections Facility just before 4pm yesterday.
A police spokesperson said a sudden death occurred at the prison and it was not being treated as suspicious.
The 33-year-old was serving a sentence of life imprisonment with a 19-year non-parole period.
Otago Corrections Facility prison director Lyndal Miles confirmed the death would be investigated by the coroner and the independent Corrections Inspectorate.
"Sadly, a man in custody died at Otago Corrections Facility yesterday afternoon. Our staff made every effort to save him," a statement said.
"There is no indication that his death is suspicious.
"All deaths in custody are referred to the Coroner for investigation and determination of cause of death. An investigation by the independent Corrections Inspectorate will also be carried out."
The coroner has confirmed Venod Skantha's death has been referred to them and is now an active case.


---