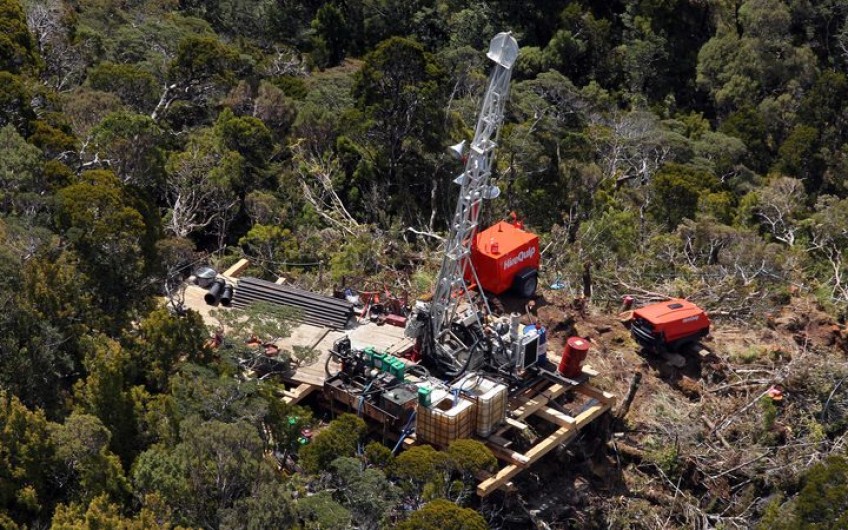 Mother of Pike River victim: Re-entry plan 'disgraceful'
Nov 16, 2018
---
Christchurch mother Marion Curtin says she was left sitting by her phone feeling raw after the announcement of the Pike River Mine re-entry yesterday.
Her son, Richard Holling, never came home after the November 2010 tragedy, but she wanted it to stay that way.
Some people might assume that all 29 affected families considered yesterday's news as a "victory," she said, but she was one of the silent many who disagreed.
She said the plan was an "appalling" waste of $36 million.
"I'm just so disappointed. I couldn't believe that cabinet would sign this off," she said.
Ms Curtin was deeply grateful for the money already spent at the site, but at the same time wondered how others can't see "all the other important things in the country that the money could be spent on".
Especially given the lack of certainty, she said, with nobody able to tell her exactly what the mine recovery experts would be looking for.
"I see it as sacrilege, really. To go in fossicking around for remains... to go in just to see what they find - I think it's just disgraceful," she said.
Ms Curtin loathed the fact it had become so political. She said the months leading up to last year's election were especially challenging.
"Some people liked that... the politicians climbing on board. I certainly didn't. That was my son's death they were playing with." she said.
While yesterday's news had been extolled as a "huge victory" and a relief for the people in Greymouth, Ms Curtin did not feel this way and refuted the idea that she was in the minority.
She said the actions of those who were for re-entry had been strategic and systematic, and had kept Pike River Mine at the forefront of everybody's mind .
She said there was no way to measure whether the majority of the 29 families were in fact in favour of re-entry.
"A lot of it can be presumption," she said.
Asked what closure meant for her, Ms Curtin said "it is a word that needs to be banned."
"There is no such thing as closure. It's a horrible word. You know, to think it's like closing a chapter. I think grief is with you always."
Following the loss of her son, Ms Curtin said said she had just been trying to get on with her own life.
"I remember Richard with love every day. But for me a good day is when I don't hear Pike River mentioned. I don't dwell on Pike River."
"I don't think any accident has ever been scrutinised so much. And what's the point?"


---