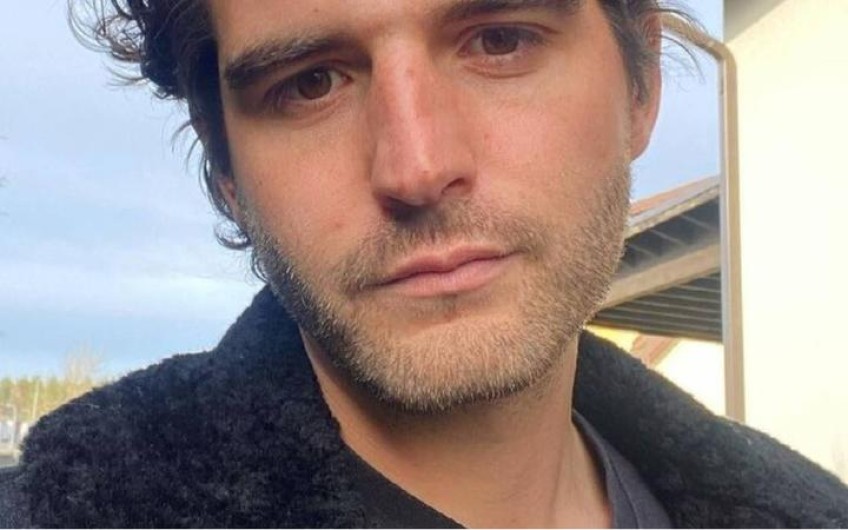 No legal action against UK Rhythm and Alps DJ
Jan 03, 2022
---
The Ministry of Health will not be taking legal action against a UK musician who became one of the country's first community Omicron cases last week.
Robert Etheridge, who performs under the alias Dimension, went into the community before getting the results of his final self-isolation Covid-19 test, which came back positive.
Last week, Covid-19 Response Minister Chris Hipkins confirmed the DJ was meant to be in MIQ for seven days, and then three days self-isolating, and keep to his bubble until he received his day nine negative test result.
In a statement, the ministry said it did not plan on referring the case to police at this stage.
The ministry said it was assessing the need for enforcement action to breaches of the Covid-19 Public Health Response Order on a case by case basis.
But it said it did not want to deter people in the future from assisting with the public health response by taking legal action against all breaches.
There have been no new community cases of Omicron since that day - apart from an Air New Zealand worker, whose case was linked to an Australian flight.


---