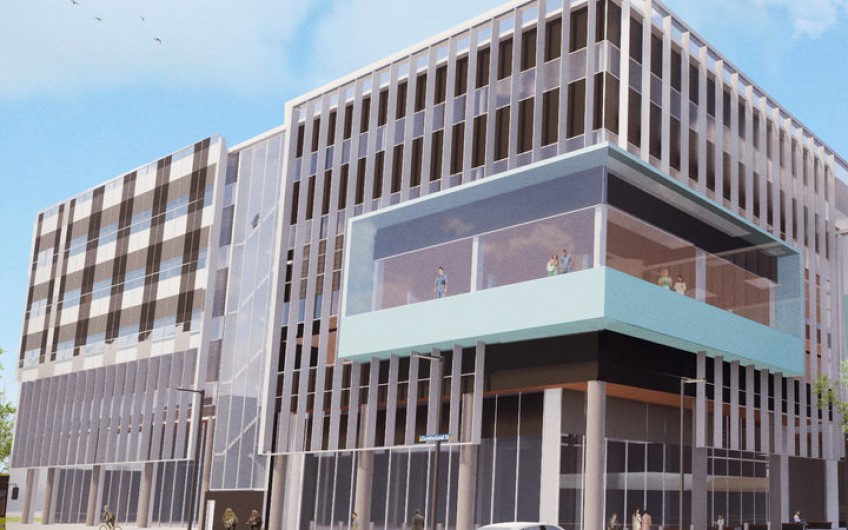 Ministry of Health releases Dunedin hospital rebuild plans
Feb 08, 2019
---
Major infrastructure changes may be afoot in Dunedin as the Ministry of Health unveils the masterplan for the city's hospital rebuild.
The ministry released the 80-page document to the public this afternoon.
Last month, the Southern Partnership Group - the team steering the rebuild - announced details about the layout of the site.
It was revealed the main inpatient block will be built on the former Cadbury factory site with a view to being completed in 2028, while the smaller outpatient and day surgery building will be operational in November 2023 and built on the block north of the main building.
The Southern DHB said those locations could change, but it was unlikely.
Much of the masterplan report is dedicated to providing detail around what has already been confirmed.
However, the document also signals major infrastructure changes to the city to cope with the rebuild.
Dunedin's one-way State Highway network boundaries the new hospital site and there have been concerns aired about issues on the roading network arising from construction of the hospital.
"One of the most significant constraints of the sites is the boundary condition on the eastern and western boundaries caused by the one-way pairs of State Highway 1," the masterplan report said.
"The highways are the busiest central city roads, and create a barrier to safe and easy pedestrian access to the building. The new Dunedin Hospital project has acted as a catalyst for a review of the roading network in Dunedin."
That review was not yet complete, but the document discussed a number of possible solutions to the issues, including:
Changing the one-way system to two-way Improving the design of the streets to provide a better public realm Reducing the amount of traffic on Cumberland Street to provide a more gentle western boundary condition between the hospital and the heart of the city Strengthening Castle Street as the main arterial north-south road through the city. It is noted that this shift will not improve the link between the eastern side of the city and the hospital and central city precinct, and may increase the severance through Castle Street Slow traffic on St Andrew Street between Castle Street and George Street, providing a more pedestrian friendly environment for hospital users and pedestrians commuting via the bus hub.

---