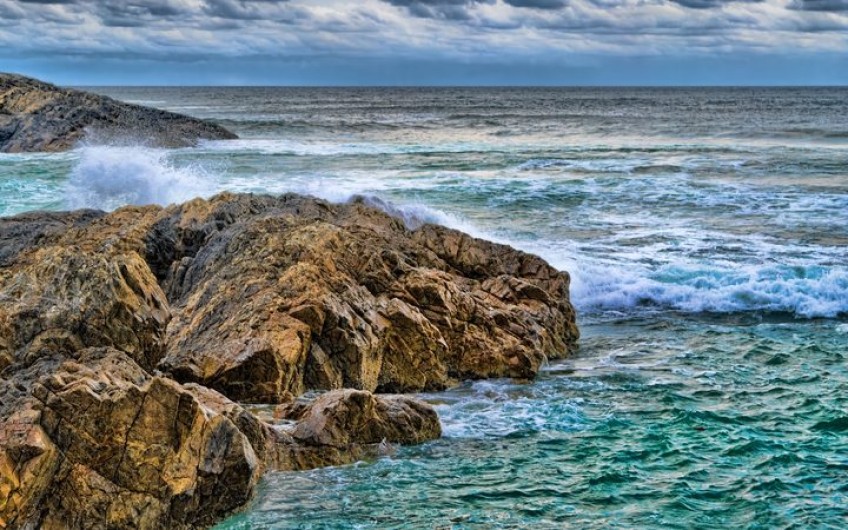 Microplastics found in most NZ coastal water samples
Sep 06, 2018
---
Microplastics were found in 80 percent of the samples taken in a survey of New Zealand's coastal waters, a parliamentary committee has heard.
The survey was looking at the environment of exposed beaches, harbours and estuaries.
A manager from the Waste Minimisation Fund told the environment select committee today most of those plastics found were polystyrene.
Tanisha Vithal also said there was early evidence plastics were causing toxicity in wildlife.
"However there hasn't been thorough investigations done for the effect in humans, this is mainly due to its several environmental effects as well as the funding that goes into this research."
Officials told the select committee at this stage they did not know exactly how much plastic was in New Zealand seas, nor where it came from - something that was very difficult to figure out.
National's environment spokesperson Scott Simpson said that was not good enough.
"It strikes me as strange that the Ministry for the Environment doesn't have information relating to those sorts of questions, isn't able to provide data or any useful information to a parliamentary select committee."
Mr Simpson said the previous government probably did not do enough on the issue.
Meanwhile, more than 4000 people have made submissions on the government's proposed phase-out of single-use plastic shopping bags.
The submissions have not yet been assessed.

---