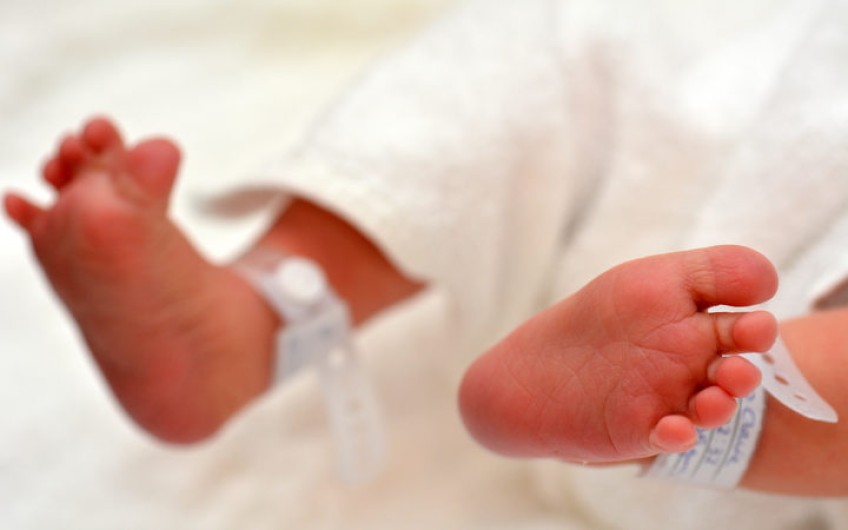 'Major emergencies' during birth after maternity services closes
May 27, 2019
---
A Southland midwife says her fears over the loss of maternity services in the district have come true, with a woman forced to give birth on the side of the road on Sunday morning.
Last August the Southern District Health Board downgraded the Lumsden Maternity Centre, turning it into an unstaffed hub.
The hub can be used for ante-natal appointments and straight forward births.
Lumsden midwife, Sarah Stokes, said at about 5am on Sunday she met the expectant mother in Lumsden.
She assessed the woman and realised the baby would arrive before they could make the hour's drive to Southland Hospital in Invercargill.
Mrs Stokes called the local volunteer ambulance, but they were only a couple of minutes into the drive when they had to pull over as the baby arrived.
She faced two major complications, shoulder dystocia, where the baby's head protruded, but the rest of the body was stuck, and after the delivery, a heavy bleed.
"Very dangerous," said Mrs Stokes.
"Two major emergencies happened which would be two of the major causes of babies dying or mums dying."
She said the mother and baby were doing well in Invercargill Hospital, and the mother had given her permission to speak about what had happened.
Mrs Stokes said she was once again questioning if she could provide her services safely.
She said that if the Lumsden hub had oxygen, full resuscitation equipment and another midwife to support her, as it had in the past, she could have stayed there and delivered the baby.


---