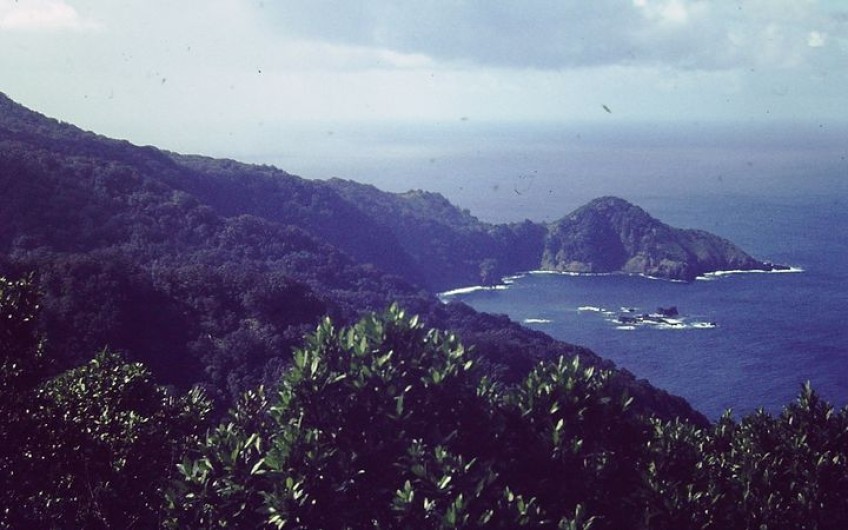 Magnitude 7 earthquake recorded in Kermadec Islands
Jun 16, 2019
---
The Ministry of Civil Defence and Emergency Management (MCDEM) temporarily issued a tsunami warning for beach and marine areas following a magnitude 7.4 quake in the Kermadec Islands only to withdraw it minutes later.
MCDEM at first said "unusually strong and hazardous currents" were expected near coastal areas, but after further assessment the alert was withdrawn.
The Kermadac Islands are part of a group of uninhabited islands around 800 kilometres north-east of New Zealand.
Meanwhile, other parts of the world have also declared there was no tsunami threat.


---