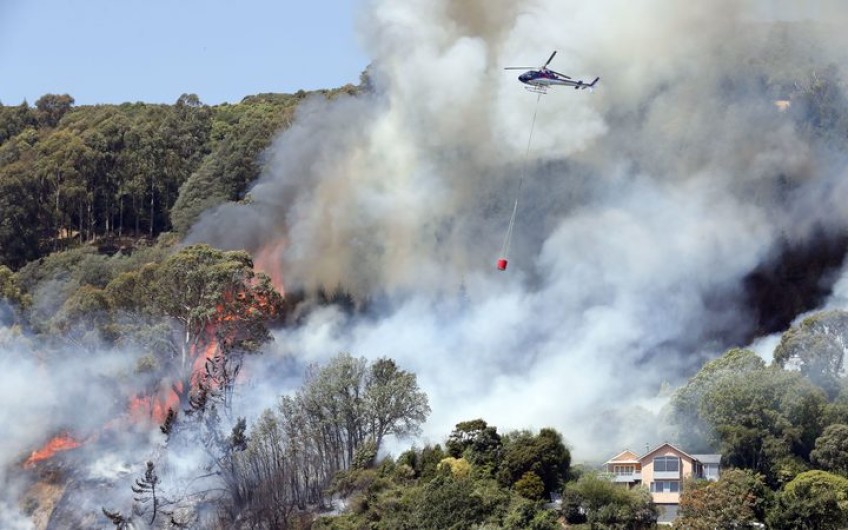 Live updates - Nelson fire day four: New fire breaks out above city
Feb 08, 2019
---
A new fire has broken out directly above Nelson city on Walters Bluff.
The council has warned locals to stay out of the area, and four helicopters with monsoon buckets are currently fighting the flames, which are devouring eucalyptus trees and threatening nearby houses.
The fire burning southwest of Nelson has grown to a total of about 2000ha since Tuesday afternoon, with smoke problems preventing access for firefighters to some of the blaze.
More than 200 properties have been evacuated overall, affecting about 400 residents. One home has been lost and several others damaged by the fire's intense heat. No further structures were lost after one shed about 10pm last night.
Today's evacuations include Pigeon Valley residents and Wakefield residents north of State Highway 6 between Pigeon Valley Road and Simmonds Road. People elsewhere in Wakefield have been told to prepare to leave.

---