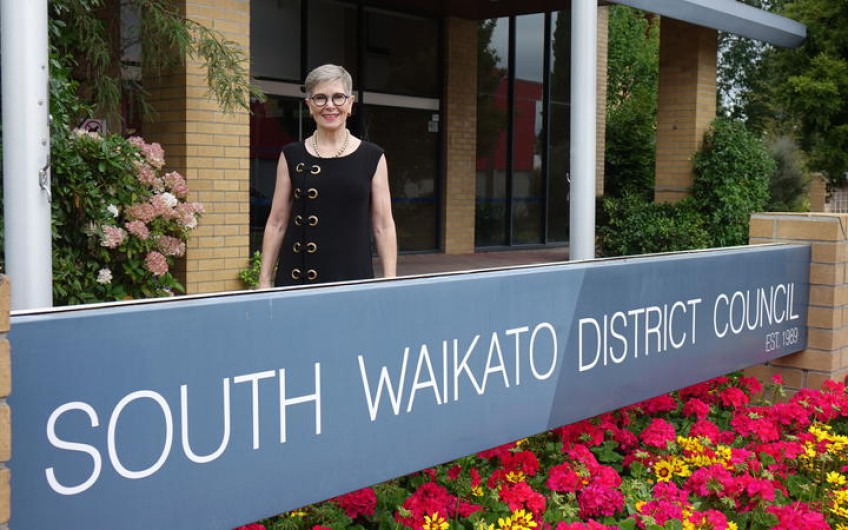 Covid case confirmed outside Auckland
Aug 14, 2020
---
The South Waikato town of Tokoroa has confirmed at least one case of Covid-19
In a post on Facebook, Mayor Jenny Shattock says there's one confirmed case and another probable case.
Earlier today Health Minister Chris Hipkins told Morning Report there are more Covid-19 cases related to the Auckland cluster which will be revealed at 1pm today.
He says for New Zealand to move to alert level 4 there would need to be a number of clusters and unconnected cases.
The country will be told this evening if the Covid-19 lockdown measures to stamp out community infection will be extended past midnight.
The SDHB has proivided Crux with the following response in reply to rumours of a Covid case being admited to the Lakes District Hospital in Queenstown.
"Several media have been making contact yesterday and today re rumours in various towns.
Southern DHB does not discuss who is being tested or treated for reasons of patient privacy.
Any positive results will be announced by the Ministry of Health."

---