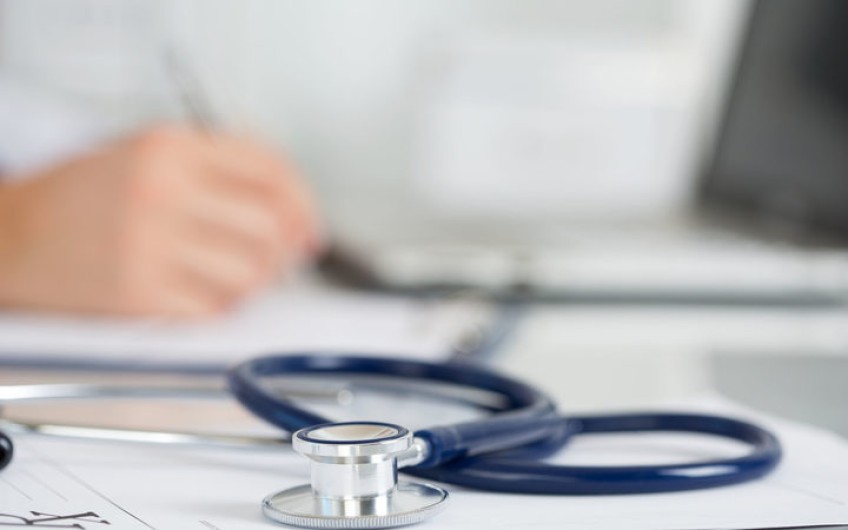 Lack of rural health professionals will result in crisis - GPs
Nov 10, 2018
---
Shortages of doctors and nurses in the regions are reaching crisis level, warn rural GPs.
The Rural General Practice Network is backing calls for rural health schools to embed a wide range of health professionals inside rural communities.
Its chief executive Dalton Kelly said such programmes had proved successful in Canada and Australia - but New Zealand had been slow to act.
"Already a quarter of rural practices have vacancies that we are struggling to fill and it is harder and harder to attract medical professionals into rural communities," he said.
"This retirement wave which New Zealand is facing will inconvenience urban communities where there is a choice of health providers. In rural New Zealand, however, this will result in a healthcare crisis of significant scale if it is not addressed now."
The Government is currently considering two university bids for rural health training initiatives.
The Universities of Otago and Auckland along with doctors' groups have proposed the establishment of a national rural health school, which would involve academics and students working alongside rural GPs and collaborating online.
In 2016, Waikato University and Waikato District Health Board proposed a four year medical programme for graduates from rural communities.
"We need to see a decision made quickly which ensures a genuinely decentralised and multidisciplinary rural health professional training model that is based within our rural communities," Mr Kelly said.


---