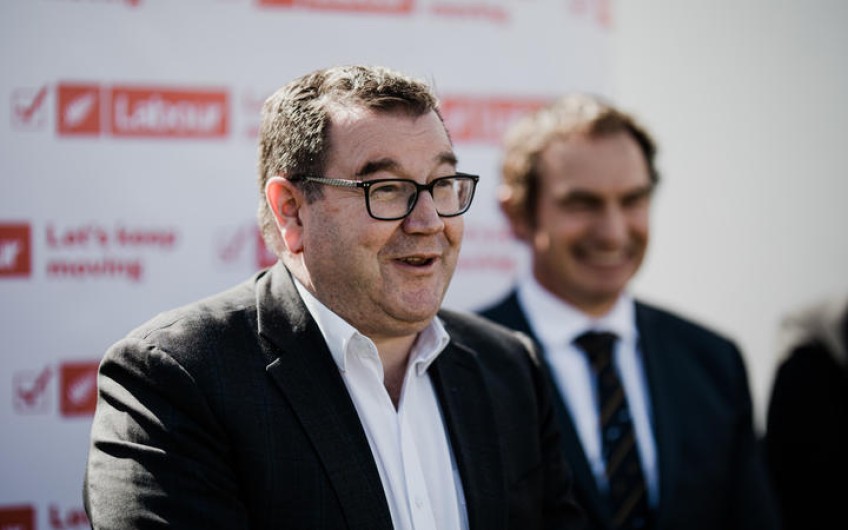 Labour pledges to raise tax on earnings over $180k
Sep 09, 2020
---
The Labour Party is promising to increase tax on the country's highest two percent of earners and close loopholes so multinationals pay their fair share of tax.
The party has released its tax policy and the new top rate of 39 percent on earnings over $180,000 is the sole change.
Tax rates for companies and trusts would not change.
The policy is forecast to generate $550 million of revenue a year.
Labour finance spokesperson Grant Robertson said the policy is about maintaining investment in crucial services, while keeping tax rates exactly the same as they are now for 98 percent of people.
"Our plan strikes a balance as we recover from Covid-19. It will avoid the cuts to services being suggested by the National Party, and also help keep a lid on debt as we support the economic recovery from a 1-in-100 year shock.
"The necessary borrowing for the Covid-19 response meant we could fund emergency measures like the wage subsidy, which protected 1.7 million jobs and gave businesses and workers confidence during lockdown. But we have to be careful about not running up more debt than necessary for our recovery."
Robertson said the new rate would cost an extra $23 a week for those earning $200,000.
"We know from the experience of other countries - like Australia, Canada and the UK - that their economies grow strongly when higher earners are paying tax rates above 39 percent. When New Zealand previously had a 39 percent top rate, it certainly didn't stop GDP from growing at annual rates of three percent and four percent," he said.
Labour is also promising to continue work with the OECD to find a solution to the issue of multi-national corporations not paying their share of tax.
"Labour will continue to work to get an international agreement that will see a comprehensive regime for multinational corporations to pay their fair share. But we also need to be prepared to put in place our own rules to ensure fairness, if that agreement is not possible," Robertson said.
He said Labour would be prepared to implement a Digital Services Tax (DST).
"Current projections from IRD estimate a DST will raise between $30m and $80m of revenue a year," he said.


---