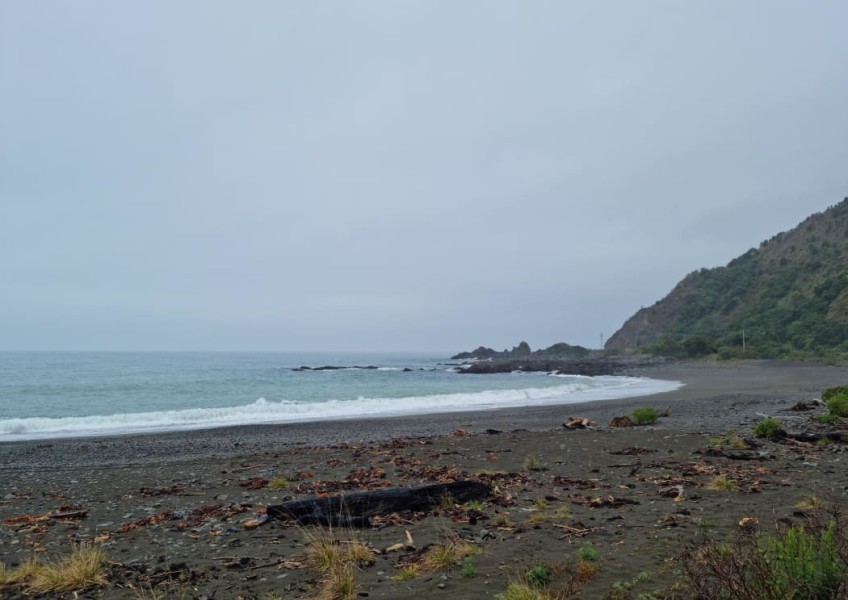 Kaikōura capsize: Photography society pays tribute to five dead
Sep 11, 2022
---
Maritime New Zealand's investigation into the fatal capsize of a boat south of Kaikōura will start this morning.
The five people who died when a boat capsized at Goose Bay were from the Nature Photography Society of New Zealand on a field trip.
In a Facebook post, the society said it was saddened by the tragic loss at sea that took the lives of five of its members.
The group said it did not yet know what caused the vessel to capsize and that that would be addressed by Maritime NZ in due course.
The 8.5-metre boat, which had 11 people on board from all around the country, overturned at about 10am Saturday 10 September.
The six survivors were taken to Kaikōura Health Centre to be assessed, and one was transferred to Christchurch Hospital as a precaution.
Yesterday, Kaikōura mayor Craig Mackle earlier said he believed the boat had collided with a whale.
"We have an upturned boat tipped over by a whale from what we can understand, come up from underneath.


---