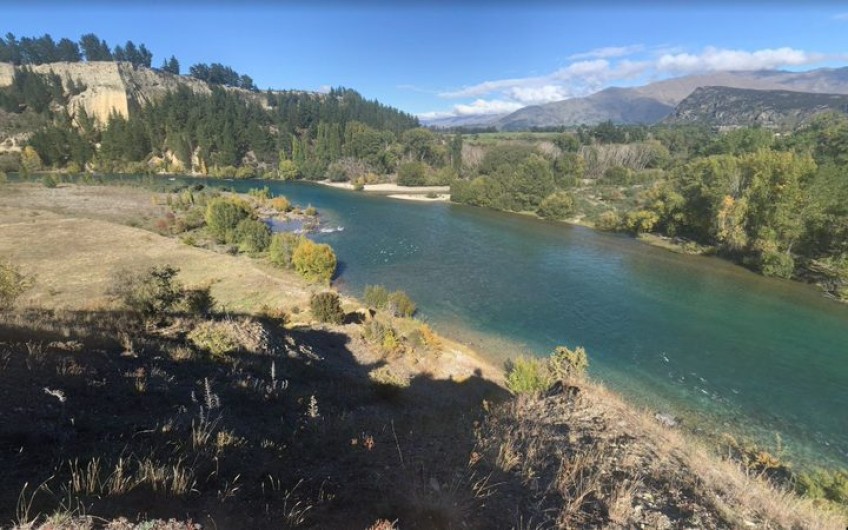 Jet boat crash near Wanaka leaves one person dead
Feb 25, 2019
---
A jet boat that crashed near Hawea this afternoon, leaving one person dead and another with moderate injuries, was racing in the annual Otago Rivers Race.
Police and other emergency services rushed to the scene after reports of the crash about 1.30pm.
The three-day race was immediately suspended after the jet boat left the water and skidded down a bank on Clutha River, about 2km south of the Albert Town Bridge near Hawea.
Police said two people were involved in the crash. They confirmed one was fatally injured and died at the scene, and the other was taken to hospital with moderate injuries.
Officers said the crash area was difficult to access, and the Swift Water Rescue team had been called in to help examine the scene.
Maritime New Zealand were also notified and were on their way.
It would take some time to establish what caused the crash, police said.
Fire and Emergency were first on the scene and cleared a landing space for the Otago Rescue Helicopter, which flew the injured person to Dunedin Hospital.
Otago Rescue Helicopter spokesperson Graeme Gale said emergency services faced steep and rocky terrain while trying to access the scene.
New Zealand Jet Boat River Racing Association organised the race, and spokesperson Tim Guthrie said it has been a sad day for the jet boating community.
"Obviously our thoughts at this stage are with family and the friends of those involved and obviously in terms of the wider jet boat racing community."
The crash followed that of another jet boat run by a tourism company in Queenstown about 10am yesterday, which left nine tourists injured.
The area roughly where the boat crashed:

---