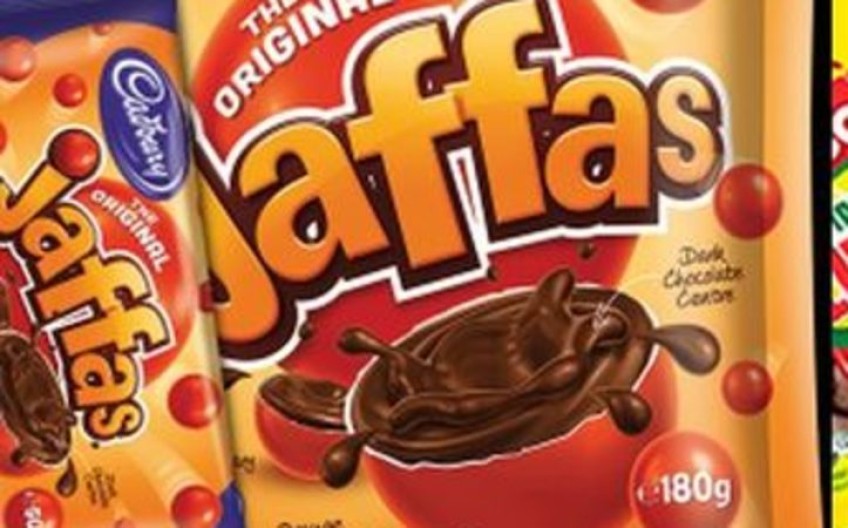 Jaffas roll back home to New Zealand
Sep 03, 2018
---
The classic Kiwi lolly Jaffas could soon be coming home, after a deal was struck between Mondelez International and RJ's.
The production of the treat was moved to Australia following the closure of the Cadbury factory in Dunedin earlier this year.
From October, the lollies will be made under license in Australia by RJ's sister company.
But RJ's hopes it will be able to bring full production back to New Zealand.
RJ's NZ sales director Amy Law said it would be great to keep the brand in New Zealand.
"Over the years, we've lost so many brands in New Zealand that we all love. So to be able to keep them... it's a pretty exciting thing to be involved with."
Competing lolly maker Rainbow Confectionary had also put in a bid with Mondelez International to make its sweets, but was not successful.
Main Image.Jaffas have not been produced in New Zealand since Dunedin's Cadbury factory closed, but a return is heralded. Photo: Cadbury / Pascall


---