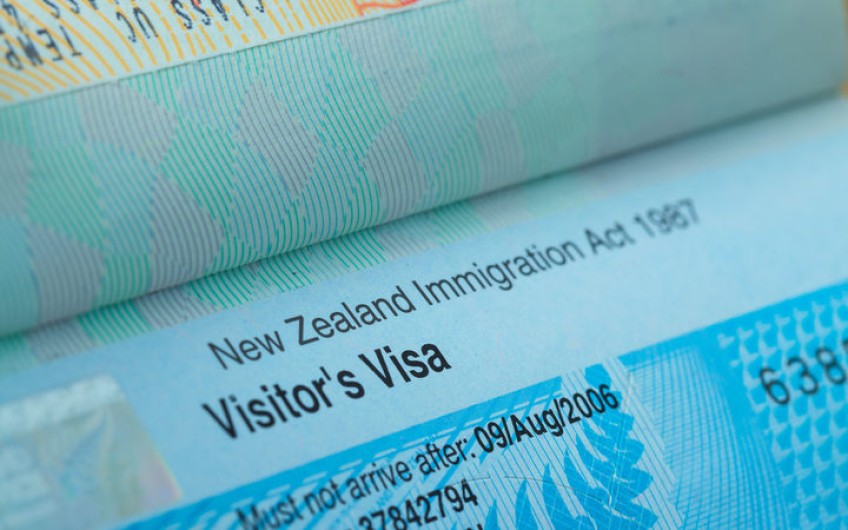 Immigration bill allowing broad visa changes: Lawyer calls for 'proper checks'
May 05, 2020
---
Legislation introduced to Parliament this afternoon may bring hope to immigrants in turmoil because of Covid-19, an immigration lawyer says.
Immigration Minister Iain Lees-Galloway announced the bill yesterday, and it could go through its final stages in Parliament next Wednesday.
He said it would support more "efficient management" of visa changes.
"One of the practical challenges is to quickly manage visa changes for large numbers of migrants who are unable to leave New Zealand due to the Covid-19 pandemic," he said.
The bill would allow the government to temporarily amend visa conditions for groups of people, extend their visas and waive certain regulatory requirements.
Immigration lawyer Lauren Qui said it could potentially be a powerful tool.
"With INZ having a lower processing capacity during lockdown, this could allow for a faster way to provide solutions to those who are bound to their work visas with specific conditions," she said.
"For example, migrants who have recently lost their jobs may want to apply for a variation of conditions so they can update their visa."
Temporary-entry visas include student visas, visitor visas, and work visas, she said, and the new rules could allow for some "creative ways" for immigrants stuck in New Zealand to work and earn a living.
"While the proposed changes have the ability to help, it is important to note that they are also very robust powers and may hinder some visa categories," she added.
"One of the proposed changes is the ability to 'suspend the ability to make applications for visas or submit expressions of interest in applying for visas by classes of people'.
"This could potentially prevent people from applying. For example it could mean that if strict border restrictions remain for a period of time, offshore applications may be put on hold."
Assurances were needed about checks and balances and about having a say in the legislation, Qui said.
"There would be some benefit to consulting with those who understand what is happening in the current climate and what the practical implications would be," she said.
"It's for 12 months, the proposed timeframe is 12 months and that is quite long for people to not quite know what's happening.
"I think before this actually happens, proper checks need to be put into place, they should consult key stakeholders, there needs to be an opportunity to review the entire bill."


---