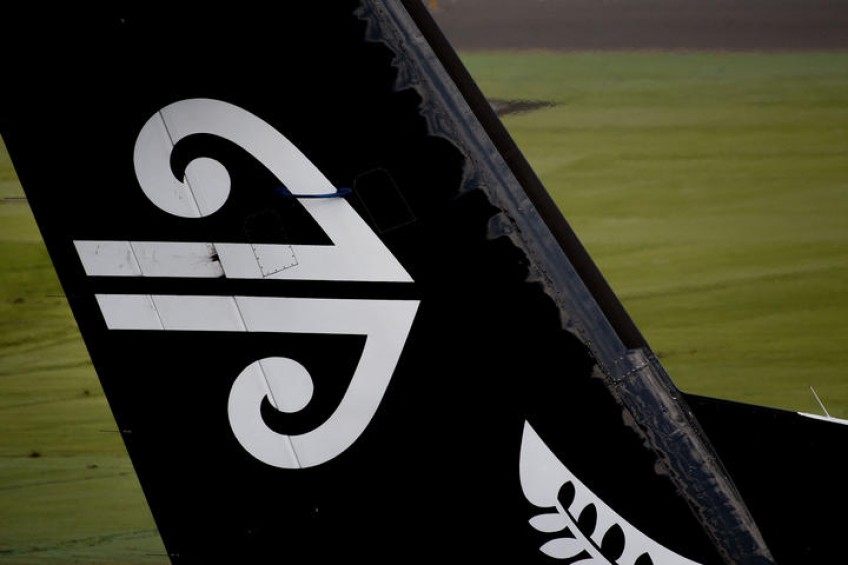 Government to keep majority share of Air NZ
Feb 12, 2021
---
The government has confirmed it will keep its majority stake in Air New Zealand when the airline taps the markets for more money later this year.
It has said it will raise funds by June, although it is not yet known for how much.
The carrier has been burning between $65 million and $85m a month and has dug into the $900m government loan it secured in the early stages of the pandemic.
Exactly how much of that loan has been spent would be revealed when the company updated shareholders with its interim results.
Air New Zealand chair Dame Therese Walsh said the government remained committed to its shareholding.
"Given the critical role the company has in New Zealand's economy and society, the Crown has, in that context, confirmed in a letter to the Air New Zealand Chairman received today its longstanding commitment to maintaining a majority shareholding in Air New Zealand.
"This letter also confirmed that, subject to Cabinet being satisfied with the terms of Air New Zealand's proposed equity capital raise, it would participate in that equity capital raise in order to maintain a majority shareholding in Air New Zealand."


---