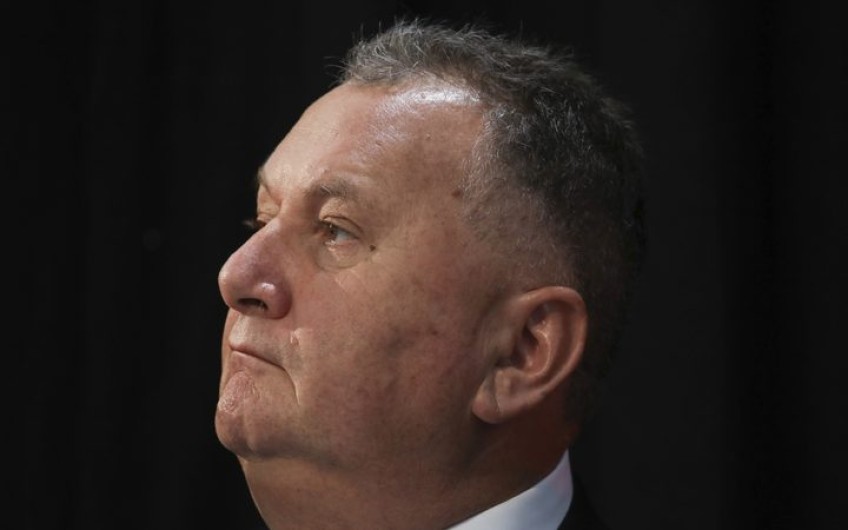 Government to invest $118m in tree planting
Nov 30, 2018
---
A new $118 million grant scheme to help landowners plant trees has been announced by the government this morning.
The Provincial Growth Fund initiative will set aside $118 million for the planting and establishing of trees.
Another $120m is being committed to research initiatives that help reduce the barriers to tree planting.
Forestry Minister Shane Jones said applicants for the grants could be looking to plant for reduced erosion, improved water quality, the development of Māori-owned land or to diversify productive land uses.
"The One Billion Trees Programme sets an ambitious target, but brings with it the huge opportunity to revitalise our regions and create real economic, social and environmental benefits across the country.
"It will also support Māori to realise the potential of their land," he said.
Mr Jones said New Zealanders had already shown interest and goodwill in the programme.
"This year we exceeded the planting goal, with over 60 million trees planted," he said.
"The new Fund will build on this early momentum by supporting planting to reduce erosion, improve water quality, achieve regional development goals, enhance biodiversity, develop Māori-owned land and diversify productive land use," Mr Jones said.
Agriculture Minister Damien O'Connor said the programme was a partnership with farmers to help them extract value from their land while contributing to the economy and ecology of New Zealand.
"The key to any sustainable business is diversification and I encourage those interested to take up these grants that reflect our ambition to work in partnership with farmers to get more from what they do," Mr O'Connor said.
The grants can be applied for year-round for the next three years.
Main Image: Shane Jones Photo: RNZ / Rebekah Parsons-King


---