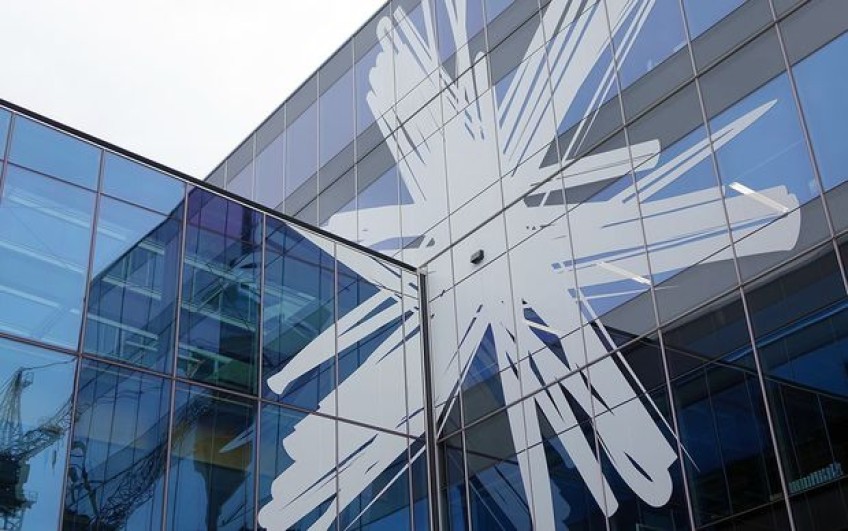 GCSB blocks Spark from using Chinese tech in 5G rollout
Nov 28, 2018
---
The Government Communications Security Bureau (GCSB) has turned down the proposed use of Huawei equipment in Spark's planned 5G network because it would raise "significant" national security risks.
The United States has asked telecommunications providers in countries it is allied to to avoid using the Chinese telecommunications and electronics company due to security concerns.
Australia has now banned both Huawei and ZTE from its 5G networks.
Huawei has a significant stake in New Zealand with Vodafone, Spark and 2Degrees, and earlier this month it partnered with Spark for a trial mobile 5G rollout.
In a statement, Spark said it has not yet had an opportunity to review the detailed reasoning behind the GCSB's decision.
Following the review, Spark said it would consider what further steps, if any, it would take.
"While we are disappointed with this decision, we are confident that the decision will not affect our plans to launch Spark's 5G network by 1 July 2020," Spark said.
Main Image: The United States has asked telecommunications providers in countries it is allied to to avoid using Huawei due to security concerns. Photo: RNZ / Kim Baker Wilson


---