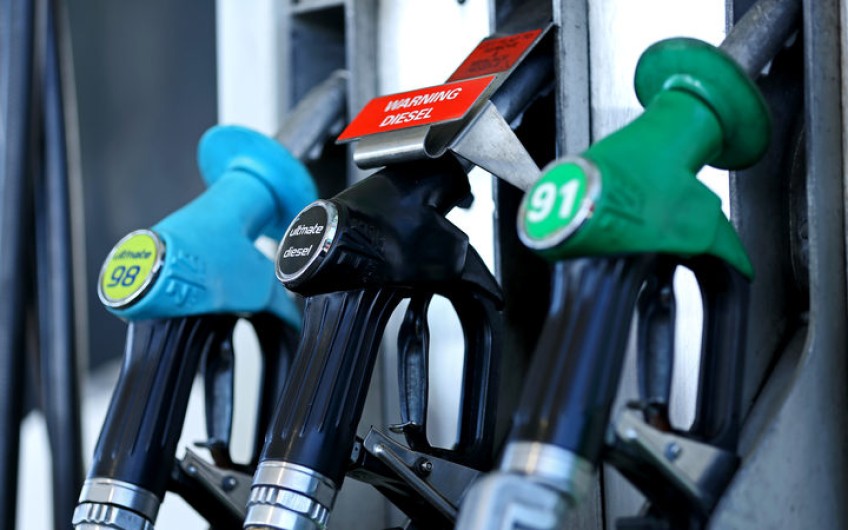 Fuel retailers taking New Zealanders for a ride - former employee
Oct 07, 2018
---
A former petrol station employee says fuel companies are taking advantage of New Zealand drivers.
More than 15,000 New Zealanders are part of a Facebook group planning to boycott petrol stations throughout the country later this month in protest against rising fuel prices.
Petrol is now above $2.50 a litre is some main centres, due to new Government taxes and higher overseas crude oil prices.
One protester Cory, who's also a former petrol station employee, says his problem isn't with Government taxes, but with petrol retailers.
"Everyone uses petrol, we have to pay for it if we need to get anywhere, but they pay their employees biscuits and to deal with really angry customers, disgruntled people and to deal with hazardous chemicals - petrol is a hazardous chemical."
Z Energy says hands tied over petrol increases
The country's biggest fuel retailer says its hands are tied over higher prices at the pump and is warning more is to come.
Z Energy's chief executive Mike Bennetts said he understood the frustration of those planning to boycott petrol stations.
The lower New Zealand exchange rate, along with higher overseas crude oil prices, had pushed fuel prices upwards, he said.
"There are sanctions going in against Iran that come into effect on 1 November and that's really the primary reason why crude prices have gone up by so much in the last month or two," he said.
Mr Bennetts said there would unlikely be any immediate relief in petrol prices and warned they could go higher.
"We would regret passing that on as I said to businesses and families," he added.
The company's profit margin on petrol has stayed relatively the same, he said.
However Cory said Mr Bennetts' comments weren't good enough.
"I understand we're basically at the bottom of the world, we're the most furthest point from anywhere that creates fuel and pumps it up but I still reckon it's part of an excuse...I mean, petrol's $1.30 in Aussie at the moment so why is it a whole $1.30 more here."


---