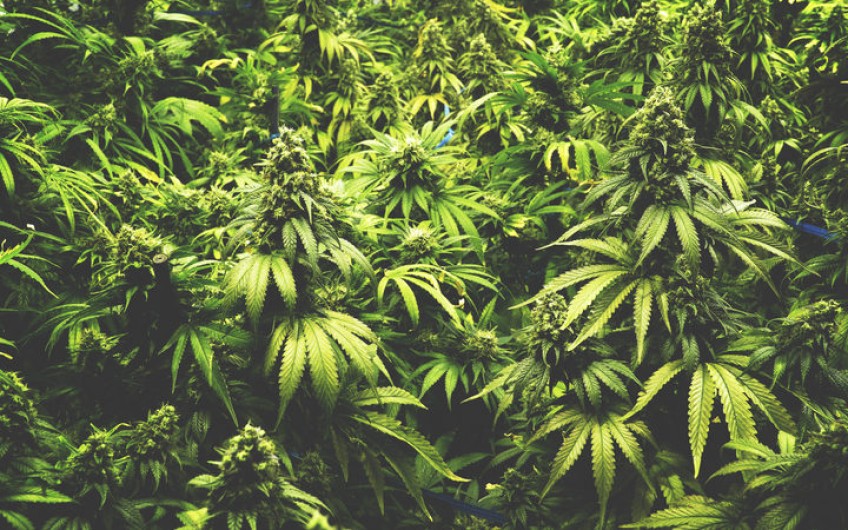 Firms seek $30m to set up cannabis operations
Oct 30, 2018
---
The number of companies seeking investment to get into medicinal cannabis production is sprouting.
Two have emerged in the past 24 hours seeking a total $30 million to prepare for growing cannabis and to make therapeutic and pain-relief products.
MW Pharma, trading as Nubu Pharmaceuticals, has already raised $500,000 and has opened a second funding round, seeking $10m, to build an automated and secure growing glasshouse and a manufacturing facility.
The major shareholder and chief executive, Mark Dye, said the company had reached a distribution agreement with a European company for the import of cannabis-products.
"The basis of the distribution deal is to bring some competition to a market where there is no competition. I can say that much," Mr Dye said.
He said a law change was needed for the company to produce cannabis-derived products in New Zealand.
"Once this happens we want to produce and manufacture our own range of high-quality medicinal cannabis products locally," Mr Dye said.
Another company waiting for law changes and capital is Zeacann.
It's launched a $20m fundraising programme to build two greenhouses in Auckland, fit-out laboratories and carry out research.
It's also looking to develop a range of products for domestic and scale-up to target export markets like Canada.
"Our research partnership with AUT (Auckland University of Technology) will assist Zeacann's aim to rapidly bring products to market and to develop novel formulations and dose delivery methods so we can help patients not currently well served by existing products," said co-founder Chris Fowlie.
The latest announcements from Nubu and Zeacann bring to five the number of companies that have emerged this year to grow or sell medicinal cannabis.
The Misuse of Drugs (Medicinal Cannabis) Amendment Bill is currently going through Parliament.


---