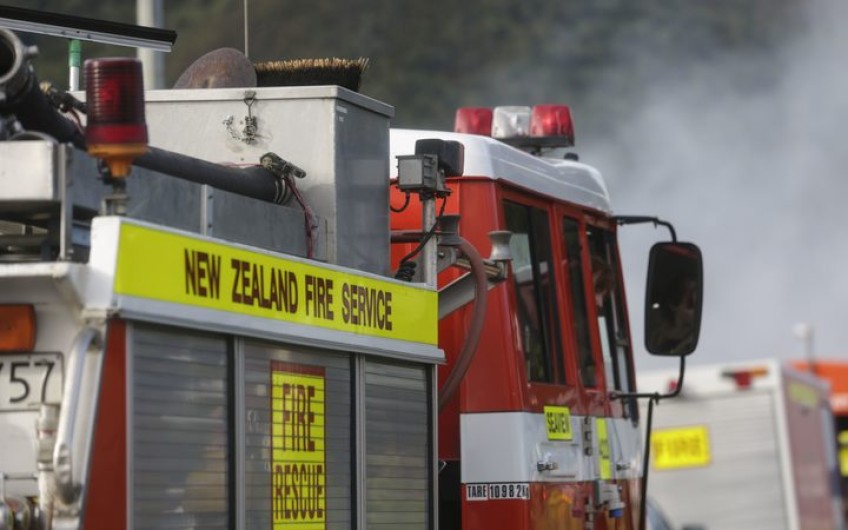 Fire at state home where man was decapitated
Jan 05, 2019
---
One person has been taken to hospital after a fire in Petone, Wellington, at a Housing New Zealand apartment block where a man was decapitated late last year.
Emergency services were called to the Polaris apartments at 5.26am.
They said the fire had since been extinguished.
Fire investigators were at the scene this morning but said the case had been handed to Housing New Zealand.
In November, Francis Tyson was decapitated at the same Jackson Street address.
A 41-year-old has been charged with his murder.


---