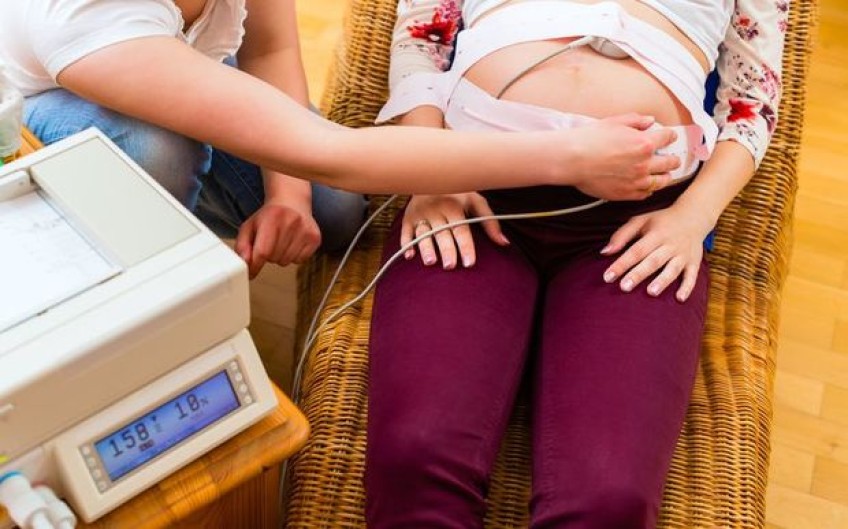 Fears vital network of midwives will disappear
Jun 03, 2019
---
A Dunedin midwife says a nationwide network of primary maternity carers will dissolve if their conditions are not improved.
Lead Maternity Carers coordinate maternity care and are contracted and paid by the government.
Absolute Midwifery midwife Maureen Donnelly said the number of lead maternity community midwives in Dunedin fell from about 45 in 2014 to 15 this year.
"Dunedin has its own midwifery school so Dunedin's been an area that's always had a good number of midwives," she said.
But Ms Donnelly said many were leaving the profession because of the low pay, long hours and demanding work.
Having fewer midwives meant the already stretched Southern District Health Board was forced to pick up the shortfall, she said.
The Dunedin midwives were unable to accept new clients for December and January, Ms Donnelly said.
"It's never been an easy job, it's always been very rewarding. But throughout those years, there has been very little effort to give us any sort of pay increases or better working conditions."
Fifteen years ago, she wrote her first letter calling for the system to be reviewed, but there's been limited success despite years of fighting.
"We do so much that is not known in the community ... we save lives so regularly."
There was a lack of recognition for the profession, which she said was on call 24-7 all year round unless midwives paid for others to cover for them.
"The problem with us, we are such a small group: 1200 of us in the whole country. It would be so easy to make things better for us.
"But in the meantime, I think because there's such a small group of us, it also just as easy to let us dissolve, disappear."
Without better conditions, the network of lead maternity carers could be gone within two years, she said.
The Southern District Health Board midwifery director Jenny Humphries said there was a nationwide shortage which put pressure on women and DHBs to ensure expected care was delivered.
"The Christmas and New Year period and summer holidays can be more of a challenge as this is when people take time off," she said.
"Unfortunately, there have been some lead maternity carer midwives here, and elsewhere, who have ceased practising in the community and currently some women are unable to engage a community midwife and their total care is being provided by a DHB-employed midwife.
"We continue to actively seek options to provide appropriate care for new and expectant mothers and their babies."
Midwife Maureen Donnelly says midwives in Dunedin are not accepting any new clients for December and January. Photo: 123RF


---