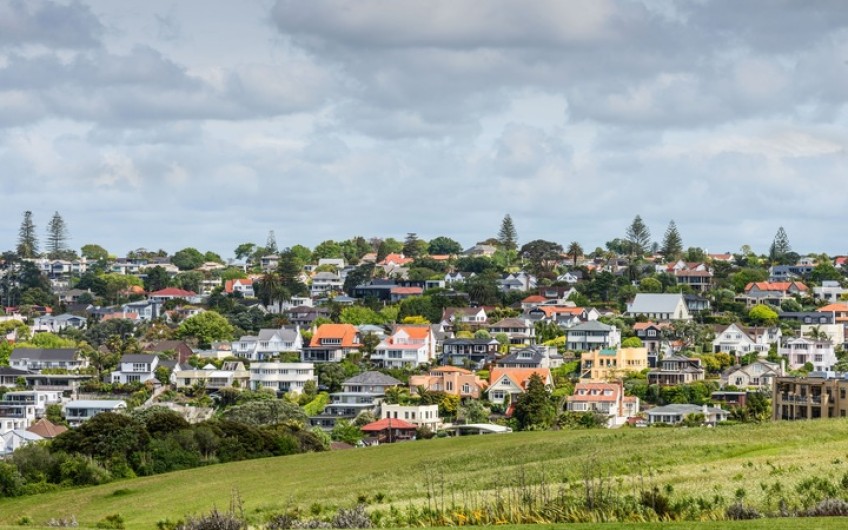 Falling Auckland house prices drag national growth
Jul 10, 2019
---
National house price growth is continuing to slow down by a drop in Auckland house prices.
The Real Estate Institute's House Price Index rose 1.7 percent in June over the year earlier, which was fractionally lower than the previous month's annual rate.
The regions outside of Auckland led the growth with a 6.5 percent rise, but Auckland prices dropped 3.5 percent.
"Clarity around the capital gains tax being off the table and record low interest rates are a key influence here and we look forward to seeing what happens in the coming months as we get closer to spring and more confidence returns to the market," said institute chief executive Bindi Norwell.
Prices rose in 11 of 12 regions, with record growth in Waikato, Manawatū, Otago and Southland.
"Over the last two years, Southland has only seen two months where the region hasn't experienced double-digit year-on-year growth," Ms Norwell said.
Southland outpaced the rest of the regions with 20 percent growth.


---