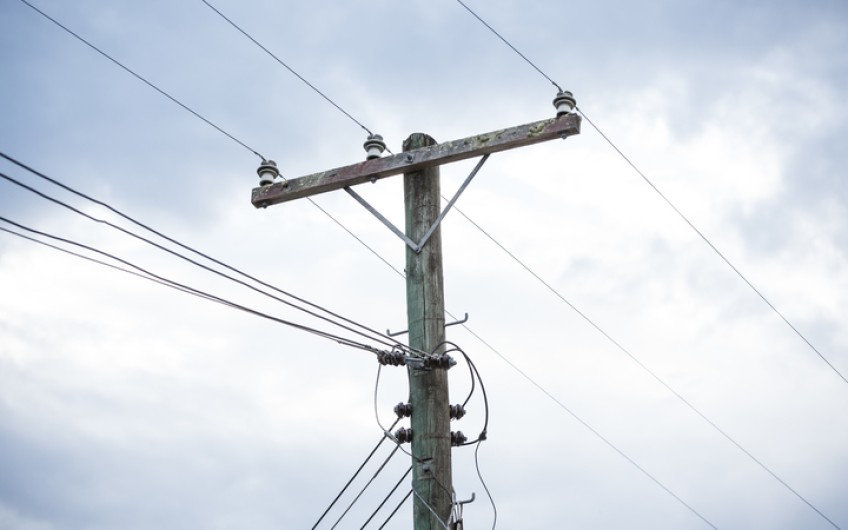 Electricity prices: Flick customers warned of higher bills
Jan 22, 2019
---
Flick Electric is warning customers they could face more price rises due to another outage of a major gas pipeline, lower-than-average lake levels and higher power demand.
Flick customers, who pay spot market prices, faced huge bills after an unplanned shutdown of the Pohokura gas pipeline in October caused wholesale prices to surge.
In an email to customers last week Flick said there had been "strong demand from irrigators" in the South Island this summer. Irrigators used a lot of electricity and hydro-lake levels were 9 percent below normal, the email said.
Flick warned that planned maintenance on the offshore pipeline at Pohokura will see it shut down for 30 days during February and April, which was also likely to have an impact on prices.
"This is a different issue to the unplanned pipeline outages last year and the market will likely have more time to prepare... final spot prices are down to a number of factors and - since they change every 30 minutes - we don't know what will happen this far in advance across all our electricity supply.
"However, because of Pohokura's significance, this outage is likely to have an impact on prices," the email said.
Meanwhile, Transpower warned of higher prices in May as it started work on key transmission lines. It has asked power generators to avoid doing work at the same time to ensure it can provide enough power during winter.


---