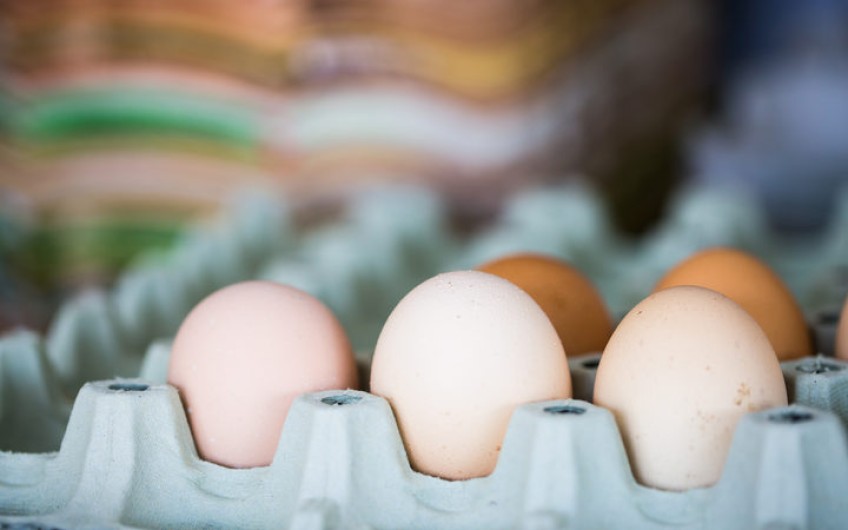 Egg farmer sold caged eggs as free range, commission alleges
Aug 30, 2018
---
The Commerce Commission has brought charges against a West Auckland egg farm it accuses of selling caged eggs under a "free range" label.
Xue (Frank) Chen is accused of selling millions of caged eggs as free range by arranging for caged eggs to be purchased and packaged into egg cartons labelled "free range", the Commerce Commission said in a release.
Mr Chen traded under the name Gold Chick Poultry Farm.
The commission said he faced four charges of obtaining by deception and four charges of making misleading representations.
It alleged the falsely labelled free range eggs were sold to retail and wholesale customers "who believed that they were receiving free range eggs and were paying higher prices than for caged eggs."
"It is important traders can back up claims they make that consumers cannot themselves verify, such as 'free range', 'organic', or 'Made in NZ'", the Commission said.


---