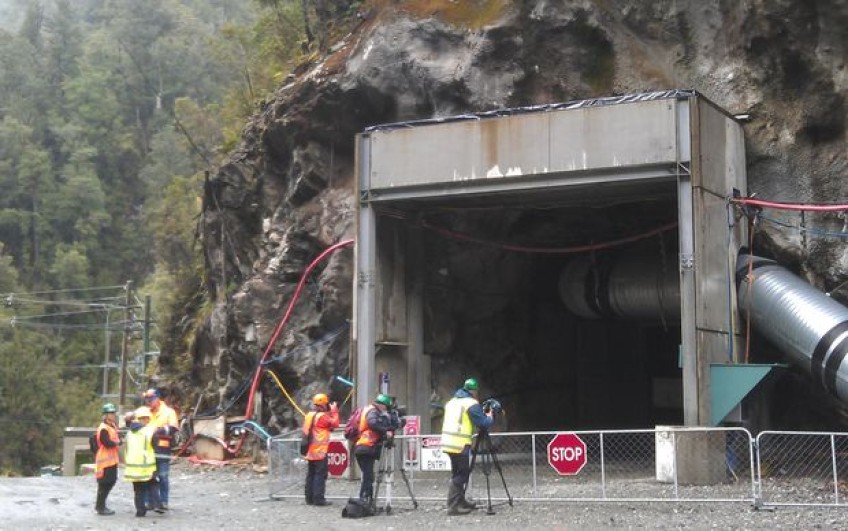 Drift re-entry a 'forensics examination'
Sep 03, 2018
---
The head of the Pike River Recovery Agency says it's possible no bodies will be found in the re-entry of the drift.
The three best options to get back into Pike River safely will be scrutinised from next week, before the agency in charge of the recovery makes its recommendation to the Minister whether or not to go ahead with re-entry.
Pike River Recovery Agency chief executive Dave Gawn told Morning Report the drift is a 2.3 kilometre entry tunnel to the Pike River mine workings.
"It goes all the way to a rockfall, which seperates the mine workings," he said.
He said the plan isn't to go into the mine at this stage.
"There is still uncertainty around what actually happened, so the primary purpose of recovering the drift is to conduct a forensics examination of everything that's in there, to try and determine what happened.
"There may be human remains, I won't say it is unlikely, but it is less likely," he said.
He said since the explosion the furthest the people have gone into the drift is around 300 metres.
"That was when they were determining where they were going to put the 170 metre seal, beyond that it's been explored by robots, what hasn't been explored is about the last three to four hundred metres of the drift."
He added the status of the tunnel is not known, and weather conditions may be less than ideal, so it is possible the re-entry could cost more than the $23 million originally budgeted.


---