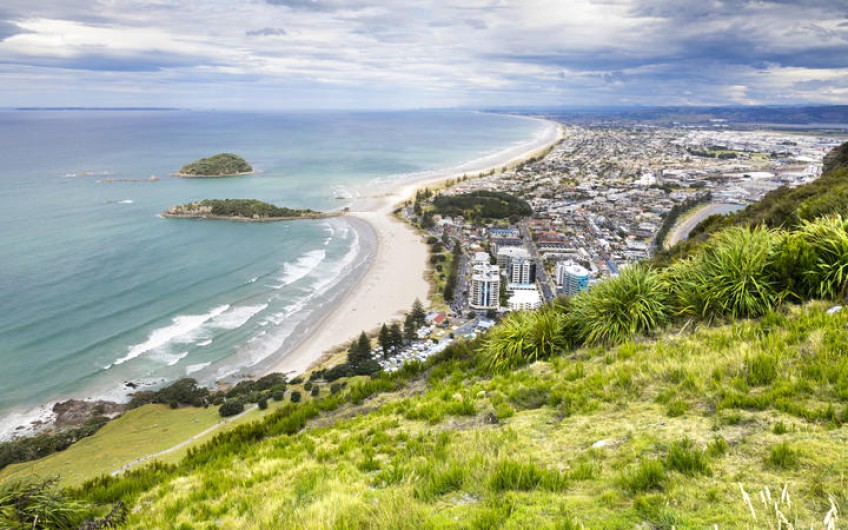 Democracy denied? Why commissioners replace councillors
Apr 04, 2022
---
Commissioners will stay on at Tauranga City Council until 2024. The Detail looks at just how bad things need to get for central government to intervene in local politics.
Later this year, people across the country will vote in their local elections - everyone that is, except for voters in Tauranga.
At the end of 2020, in the aftermath of an independent review that found significant governance issues at Tauranga City Council, Local Government Minister Nanaia Mahuta stepped in and sacked the council and installed four commissioners in their place.
Up to that point, the council of our fifth-largest city had been plagued with problems, with highly publicised claims of bullying, in-fighting and pettiness. Mayor Tenby Powell resigned with immediate effect.
In March, Mahuta extended the commissioners' term until 2024 - a move that has attracted some criticism.
A big concern, according to 1News reporter in the Bay of Plenty, Sam Kelway, is the loss of democracy.
"They say this isn't democratic and they want to elect the people from the region who know a lot about the region to run the council," he says.
And Kelway says whether or not the commissioners have done a good job so far depends on who you ask.
But Tauranga is hardly the only council that's needed such a drastic intervention.
Former Hastings mayor and Local Government New Zealand president Lawrence Yule points to other rocky situations with Kaipara District Council and Environment Canterbury.
Commissioners were involved in one shape or another with Kaipara District Council for about seven years after a big budget blow out. Commissioners also took over Environment Canterbury and were part of its structure for about nine years after sharp rural and urban divides in the region.
"Democracy is a wonderful thing and we need to absolutely preserve it. But every now and again, things go wrong," says Yule.
He says there are a number of powers available to the government to deal with dysfunction in local bodies before a last resort "nuclear" option to appoint commissioners.
Those include appointing Department of Internal Affairs personnel or observers onto the council.
Invercargill City Council has also faced relationship difficulties and criticism that its mayor, Sir Tim Shadbolt, was struggling to do his job.
"It's on the public record that there have been issues in Invercargill for some time," says Yule.
"The minister could have put commissioners in there, she's chosen not to and she's working with the local authority ... to the next election. No minister, whether it's in the current government or previous governments, wants to appoint commissioners."

---