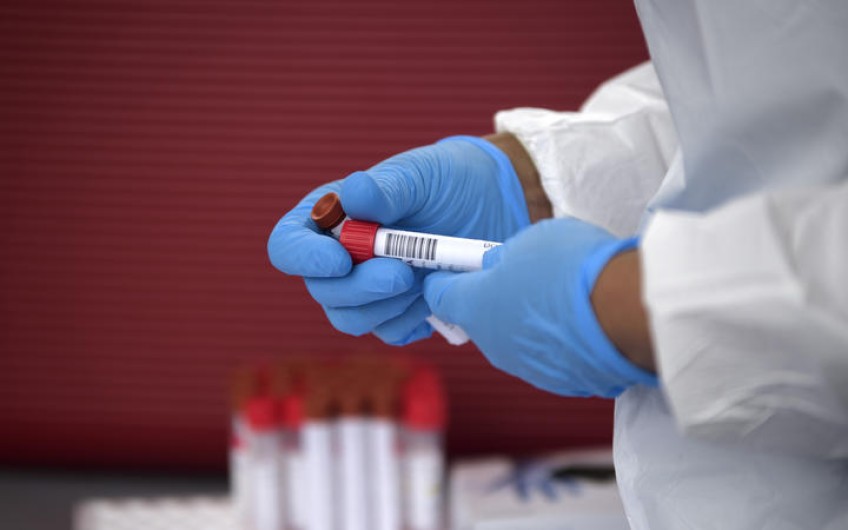 Covid-19 update: One new case in managed isolation
Jul 06, 2020
---
There is one new case of Covid-19 in managed isolation in New Zealand today, the Ministry of Health has confirmed.
Today's update, in the form of a statement from the Ministry of Health, says the new confirmed case is a man in his 20s who arrived in the country from London on 4 July, via Doha and Sydney.
He arrived at Auckland Airport with symptoms and was taken straight to the quarantine facility.
"The Public Health Unit will be interviewing the man to find out more details," the ministry said.
There are now 22 active cases of Covid-19 in New Zealand, all in managed isolation or quarantine facilities.
There were still no cases of Covid-19 in the community.
It has been 66 days since the last case of Covid-19 that was acquired locally from an unknown source, the Ministry said.
That brings the total number of confirmed cases to 1,184.
The ministry also confirmed that the last significant cluster - that associated with St Margaret's Hospital and Rest Home - has now closed.
A cluster is considered closed when there have been no new cases for two incubation periods from the date when all cases complete isolation.
One person remains in Auckland City Hospital in a stable condition on a ward.
Yesterday there were 1,057 Covid-19 tests, bringing the total number of tests completed to date to 415,283.
Meanwhile, an epidemiologist wants those returning to this country to be confined to their rooms during Covid-19 quarantine.
"If we continue to use modern CBD hotels, we need military-like precision."
Professor Tony Blakely says New Zealand needs to learn from the situation in Melbourne, where 3000 residents are locked down in over-crowded tower blocks due to a surge in Covid-19 cases.
His comments come after a woman climbed a fence to escape managed isolation on Saturday night in Auckland.
The woman has now been charged and has returned to managed isolation.
What's happening around the world
There are now over 11 million cases of Covid-19 worldwide, with Johns Hopkins University reporting 11,398,501 cases.
In England, thousands of people flocked to pubs, restaurants and bars on Saturday as large parts of the hospitality sector reopened for the first time since March.
Meanwhile, in the first four days of July alone, 15 states have reported record increases in new cases Covid-19, which has infected nearly 3 million Americans and killed about 130,000, according to a Reuters tally.
Australia's most populous state of New South Wales will close its border with Victoria state on Tuesday to contain the spread of Covid-19 cases, ABC reports.
RNZ / Reuters


---