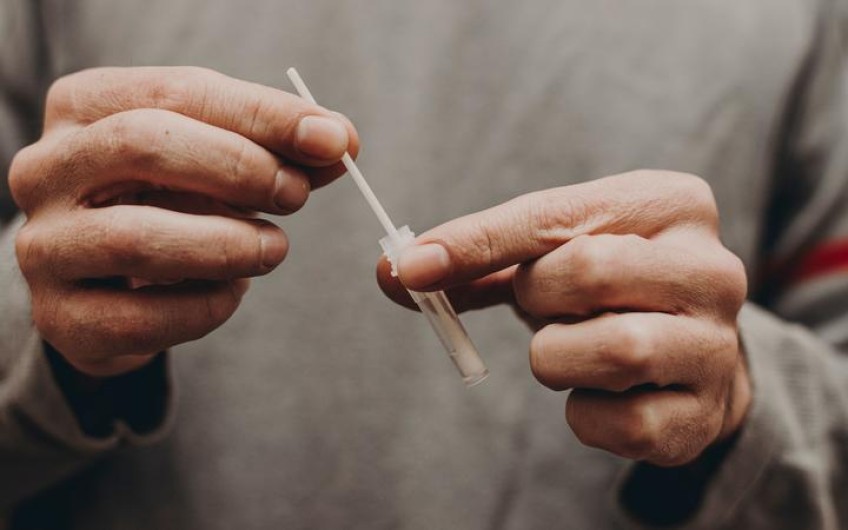 Sunday: Nine deaths, 12,020 cases, 957 people in hospital
Mar 20, 2022
---
There have been nine new deaths of people with Covid-19 reported today, with the number of new community cases dropping sharply from more than 18,000 to 12,020.
In today's statement, the Ministry of Health said there were 957 people in hospital, including 26 in ICU, the highest number there has been in intensive care.
The nine people with Covid who have died include one from the Capital and Coast DHB, four from Auckland, three from the Bay of Plenty and one from Waikato. Two were in their 50s, two in their 70s, four in their 80s and one in their 90s. Eight were male and one was female.
The seven-day rolling average of community cases is 17,278, down from yesterday's 17,641.
There were 2768 cases reported in Auckland today, down from 4346 yesterday.
The Ministry said there was a steady decline in case numbers in Auckland, with cases in other parts of the country fluctuating.
"Case numbers generally decline over the weekend, likely linked to a lower level of testing."
The rest of today's new cases were in the Northland (416), Waikato (1093), Bay of Plenty (804), Lakes (330), Hawke's Bay (676), MidCentral (540), Whanganui (169), Taranaki (373), Tairāwhiti (210), Wairarapa (146), Capital and Coast (795), Hutt Valley (443), Nelson Marlborough (308), Canterbury (1897), South Canterbury (171), Southern (840) and West Coast (22) DHBs.
Yesterday, the Ministry reported a further 10 deaths of people with Covid-19 while there were 18,514 new community cases.
There were also 26 cases reported at the border today.
There have now been 482,078 confirmed cases of Covid-19 in New Zealand.
The Ministry said 5201 booster doses were given yesterday, as well as 222 first doses; 407 second doses; 6 third primary doses; 544 paediatric first doses and 7581 paediatric second doses.


---