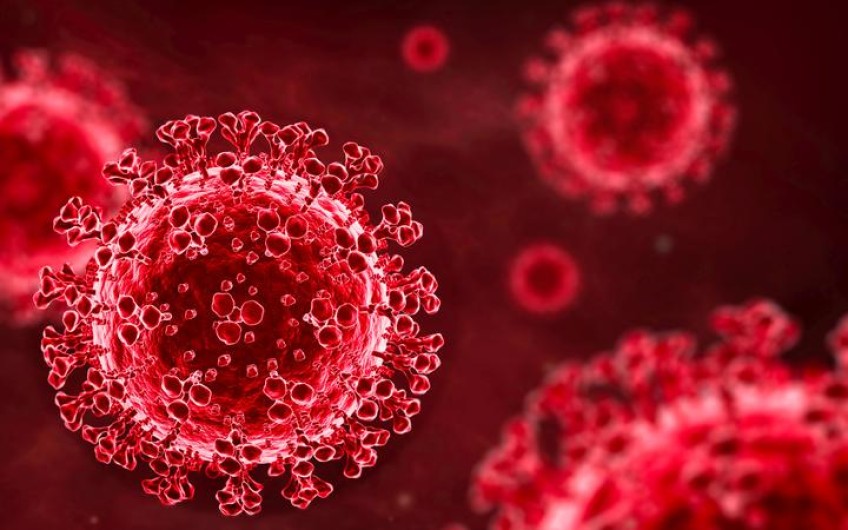 Monday: 101 new community cases today
Dec 13, 2021
---
There have been 101 new community cases of Covid-19 reported in New Zealand today.
In a statement, the Ministry of Health said there also 61 cases in hospital and four in ICU or HDU.
Of today's new cases, 97 are in Auckland, one in Bay of Plenty, one in Taranaki, one in Nelson-Marlborough and one in Canterbury.
There were also two new cases identified at the border.
That brings the total number of community cases in the current outbreak to 9814. There are 6811 active cases.
On vaccine figures, the ministry said there was a delay in reporting this morning and the information will be updated on the website "as soon as possible".
There are no unexpected results to report today from wastewater testing.
Rapid antigen testing for unvaccinated travellers
The ministry said from this Wednesday, rapid antigen testing will be available for free at participating pharmacies for asymptomatic unvaccinated people aged 12 years and 3 months and over who are travelling during the holiday period.
"Evidence of a supervised negative rapid antigen test will be required for these unvaccinated travellers leaving the Auckland region and for domestic travel with some transport companies."
It said as of this morning, 483 pharmacies across the motu have opted in to provide these supervised tests. Participating pharmacies can be found on the Healthpoint website - under 'Supervised rapid antigen testing for travel' under Covid-19 Testing.
The ministry said rapid antigen testing is for people who do not have Covid-19 symptoms.
"While rapid antigen tests will at times give false positive results, any unvaccinated people who receive a positive rapid antigen test result will be strongly advised to seek a confirmatory PCR test. Furthermore, they won't be able to travel without a negative PCR test result so please plan ahead to allow sufficient time to get tested and receive your result."
"This testing is vital to ensuring we continue to pick up cases and prevent onward transmission."
To meet domestic travel requirements from 15 December, Covid-19 rapid antigen testing will be free until the end of January 2022, the ministry said.
Meanwhile, this afternoon Cabinet is reviewing its Covid-19 traffic light settings to see if any areas in red can open up a little more and go into orange. Ahead of that, Prime Minister Jacinda Ardern has indicated the government would be taking a cautious approach.
Yesterday there were 103 new community cases of Covid-19 reported with 86 of them in Auckland and cases also reported in Waikato, Bay of Plenty and Canterbury.

---